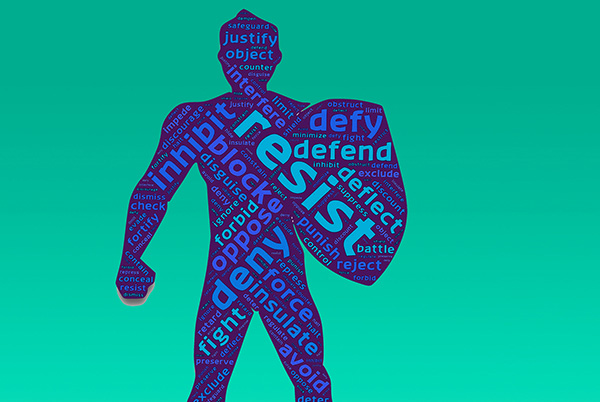 Have you noticed that some people can be a bit heavy on some topics? And it's often to do with their own issues and struggles which they project onto the people around them.
It is an art to learn how to listen more to what they are saying, rather than reacting, and at that time to check: Is this really anything to do with me?
A selection of meditation CD's and books will be available to purchase - cash and cheque payments only.
All our talks, courses and workshops are offered free of charge - voluntary contributions are gratefully accepted.