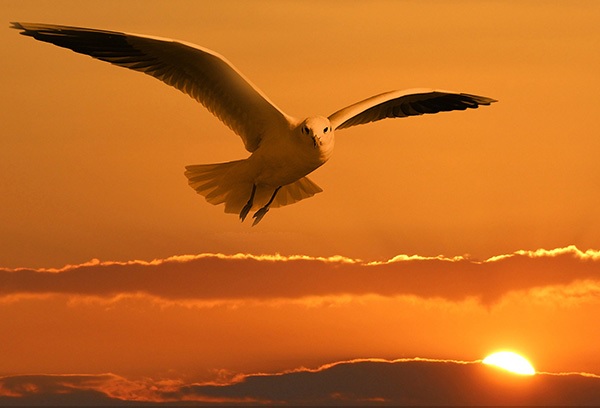 Is your mind working continuously day and night?
Thinking about things to do, what's been done, what others did or didn't do …. All this thinking makes the mind restless, unhappy, confused and negative. A restful mind is calm, creative and productive.
A selection of meditation CDs and books will be available to purchase - cash and cheque payments only.
All our talks, courses and workshops are offered free of charge - voluntary contributions are gratefully accepted.