-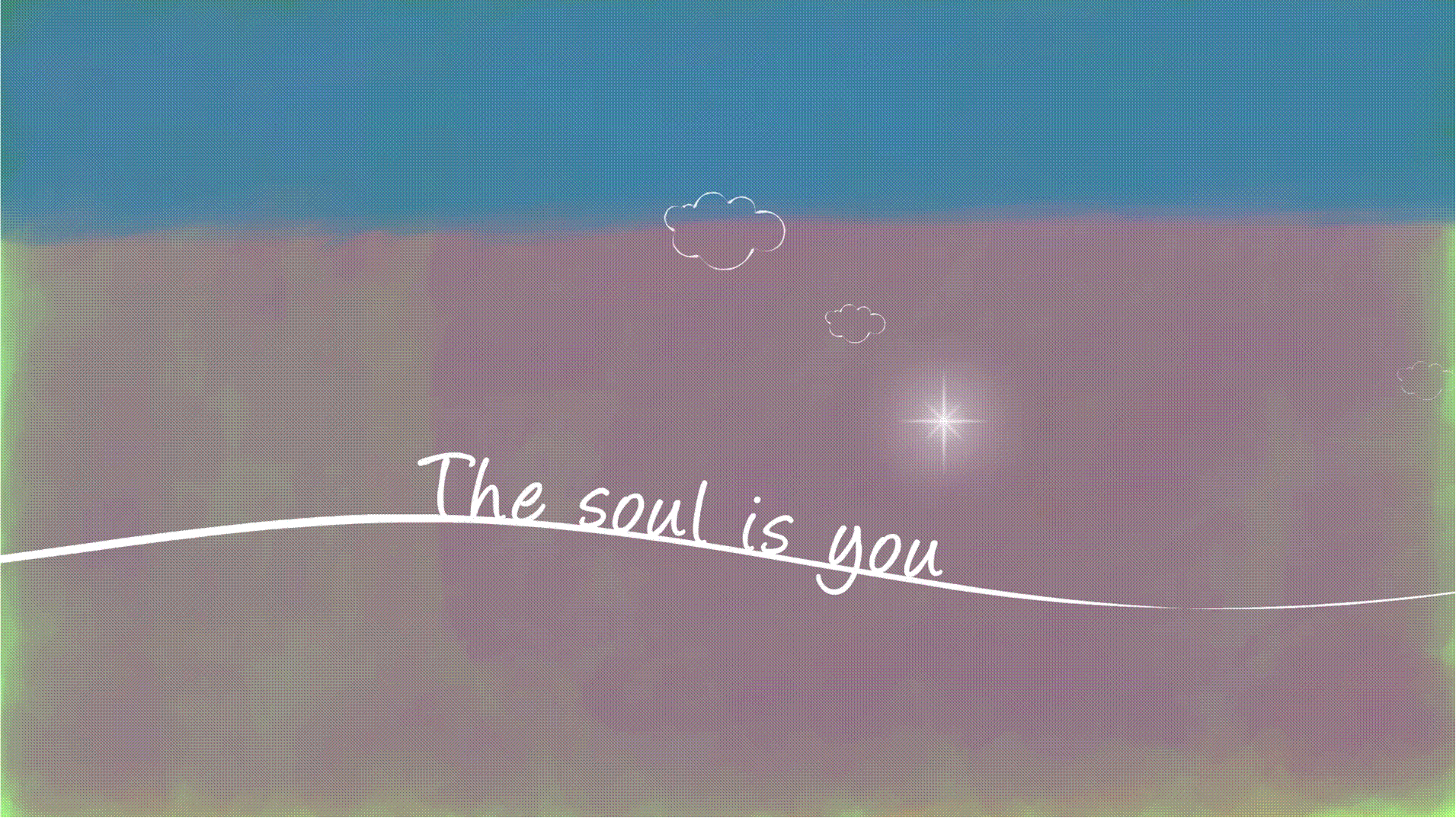 INTRODUCTORY COURSE IN RAJA YOGA MEDITATION RUNNING OVER 4 CONSECUTIVE TUESDAY EVENINGS, October 30th , Nov. 6th, 13th and 20th
More and more people are adding some form of meditation to their daily routine, either as an effective means of managing stress, a way to relax or to improve health in general. Raja Yoga Meditation is a process of rediscovering, using and enjoying the positive qualities already latent within.In time, this understanding becomes a natural part of your day to day awareness, constructively influencing how you see yourself and how you relate to your world.
The concepts presented in this course are simple yet profound and are accessible to individuals of all backgrounds and beliefs. Simple and honest effort is the only pre requisites for success in meditation. It's FREE, are you?
You won't need a mat or any special clothes since this course is purely spiritual knowledge and meditation.We won't be doing any physical exercises.