Conference Room, Central Fire Station, Sheffield
Eyre St
United Kingdom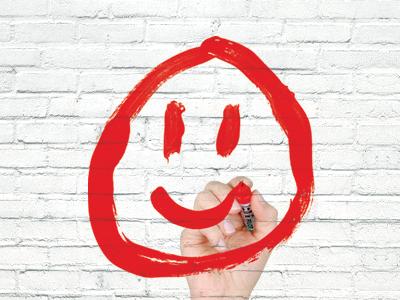 The mind is the most powerful yet least understood energy in the universe. Change your negative thinking cycles into positive cycles.
Venue: Conference Room, Central Fire Station, Eyre St, Sheffield S10 5BA
Please bring your own vegetarian sandwiches /water/tea/coffee etc.
Books and CDs are available for purchase, cash or cheque only. All our activities are provided free of charge however voluntary contributions are appreciated.
Booking Essential / Free of Charge
As places are limited, if you have to cancel for any reason please let us know.
We look forward to meeting you.
For further information about our organisation please see our website.