Join us for a special Christmas medtitation at Thie Rosien.
In the busyness of life it is becoming more and more important to make time for ourselves to reconnect with our inner source of positivity and peace. Every week, create a space for yourself and join us in Port Erin for an hours meditation, which will include guided commentary, soothing music and silence.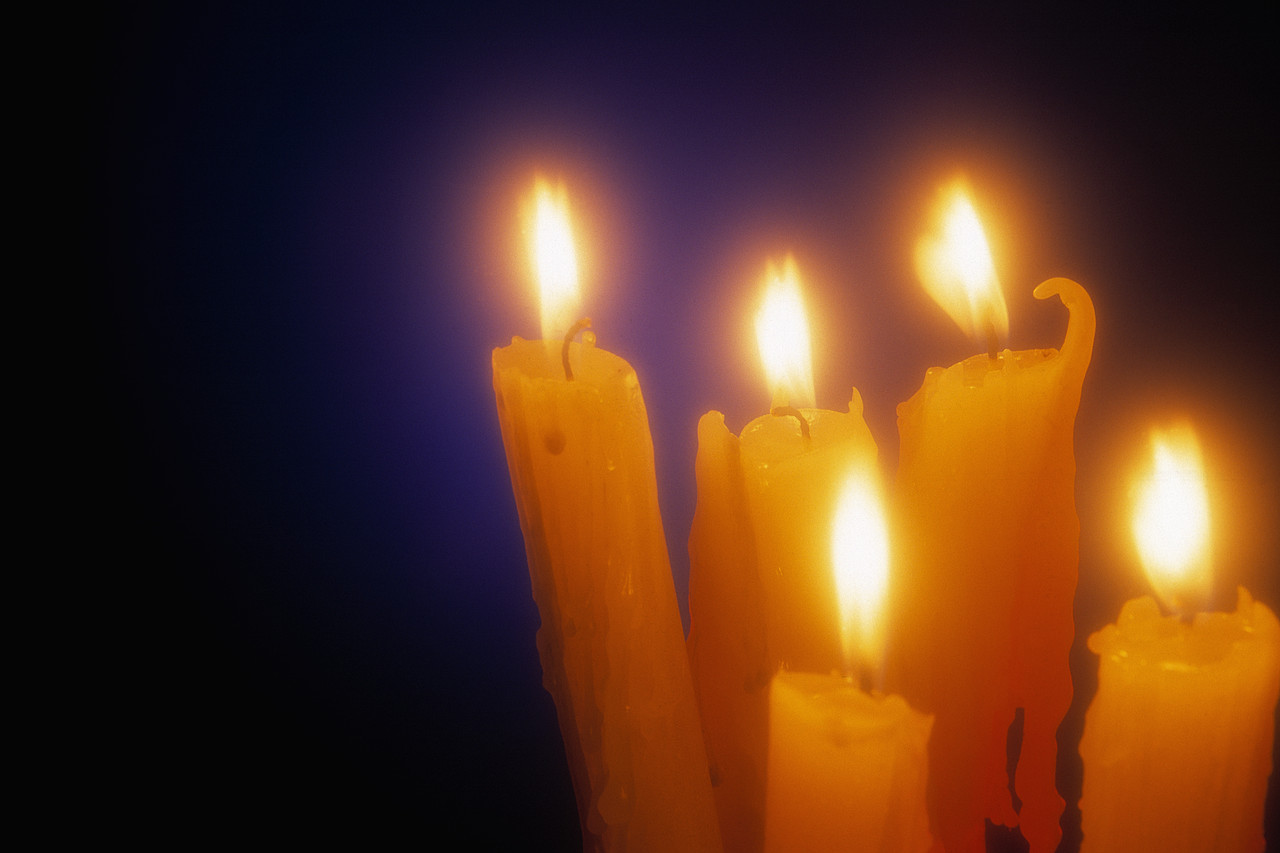 Free of charge, donations welcome.