With the growing concern over mental health, what practical steps can we take to keep our mind calm and productive and feel happy inside? In this age of too much information, how can we take what we need without creating an overthinking mind? What is the method to tap into our inner strength and rise above it all so that we feel clearer and more contented more of the time?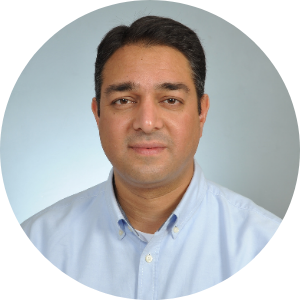 Born in Malawi, Africa, with an Indian background and brought up in London and Oxford, England, Yogesh Sharda has been a Personal Development trainer and workshop facilitator for over 20 years. He has presented many hundreds of seminars, workshops and courses for businesses, hospitals, universities, youth organisations and local community groups throughout Europe, UK, the Middle East, South East Asia, Australasia, USA, Central and South America, the Caribbean and India.
Yogesh has been a student and teacher of Raja Yoga meditation for over 30 years. Currently based in Istanbul he co-ordinates the activities of the Brahma Kumaris in Turkey and, as a senior teacher within the organisation, he is a popular speaker in countries around the world.
Register and you will receive Zoom Meeting details in your confirmation email.
Or click here to watch on Facebook Live.