Lighthouse Retreat Centre
99 Marine Parade, Worthing, BN11 3QF
United Kingdom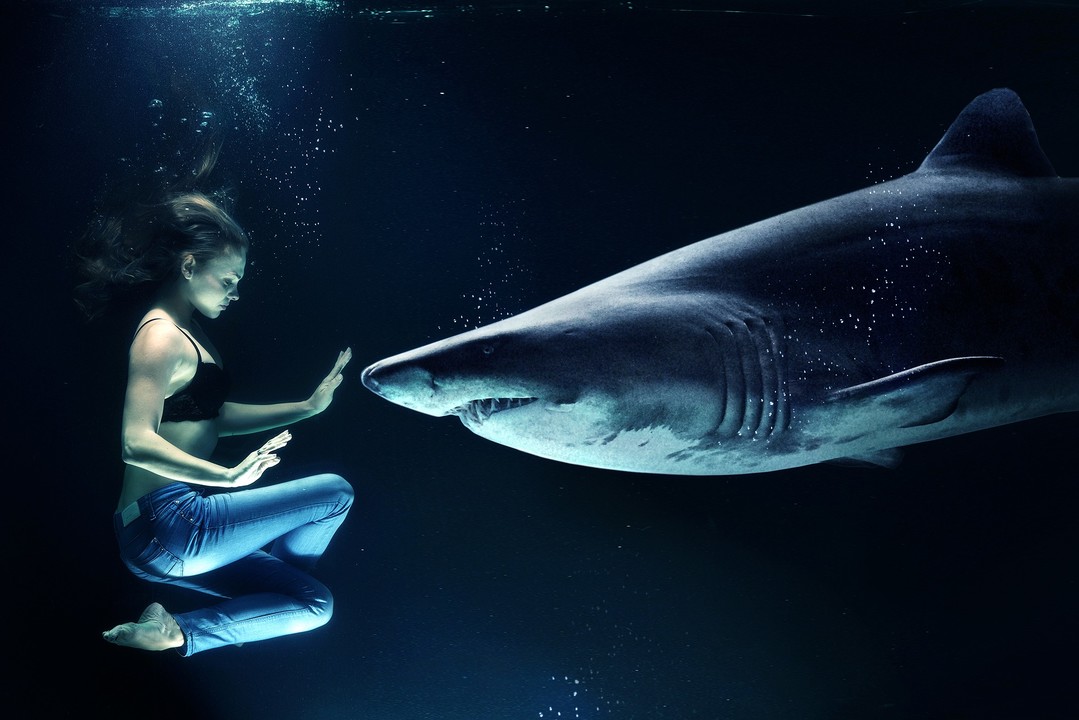 There are many people who are confident and not quiet about it. To be confident, one must have a feeling or belief in one's own abilities. To do so quietly, requires complete belief in yourself, because, by the very nature of being quiet about it, you have to trust so strongly in yourself that you don't need to speak about it and you don't need to prove yourself.
This strength reveals a humility that fosters strong bonds with others, who in many cases will themselves feel their own confidence boosted.
Join us for this workshop exploring the source of confidence within the self and leave with a quiet, sweet sense of confidence being you.