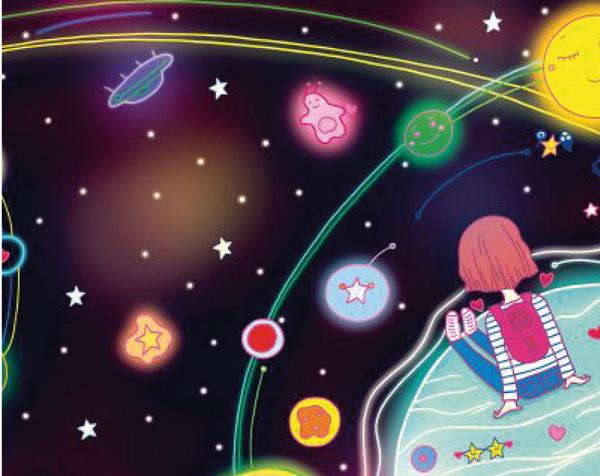 'You are what you think!'
This simple but accurate statement indicates that what we say, what we do, and what feel all have their origin in the mind. This seminar ourse explores the power and influence of thought and the impact of positive attitudes in practical life.
Explore How To:
master your thoughts and feelings

tap into the natural positivity of the mind

finish negative, energy draining language & attitudes.
This Course includes:
tips and techniques for checking your thoughts

principles that sustain positive living

ways to apply the gentle art of self reflection
Booking required below