Workshop looking at the emotion of Anger and how we can move away from its harmful effects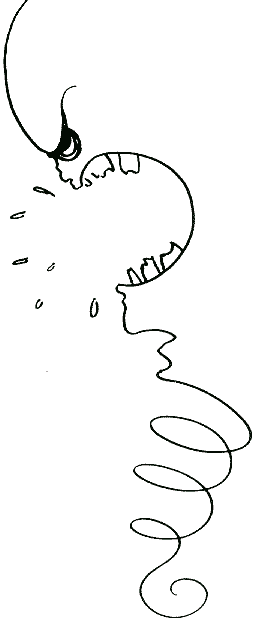 Anger is an expression of inner pain; an indication that all is not well in our world and may come from some forgotten past trauma. It is one of the most powerful and destructive emotions that needs careful understanding.

Anger also has many subtle faces which influence our behaviour and our relationships.

Learn how we can ...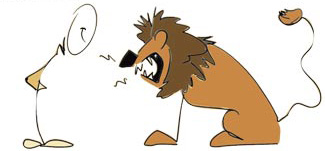 * understand the underlying causes of anger and the effects of anger on our well-being
* change the anger within and use our energy in more positive ways
* Experience peace and happiness in mind
Click here to see location of venue. Please ring 'Inner Space' buzzer.
There is no charge for this course. Voluntary contributions are welcomed.
For more information, email: This email address is being protected from spambots. You need JavaScript enabled to view it. or tel: 0131 229 7220 or 07584 297 689