How often do you feel steady, calm and strong ?



To become powerful and unshakeable you need to become free from stressful attitudes and peacelessness within.
In this increasingly chaotic world we all need to develop power that is not only unshakeable but also gentle.
Guest Speaker: Rachel Priestman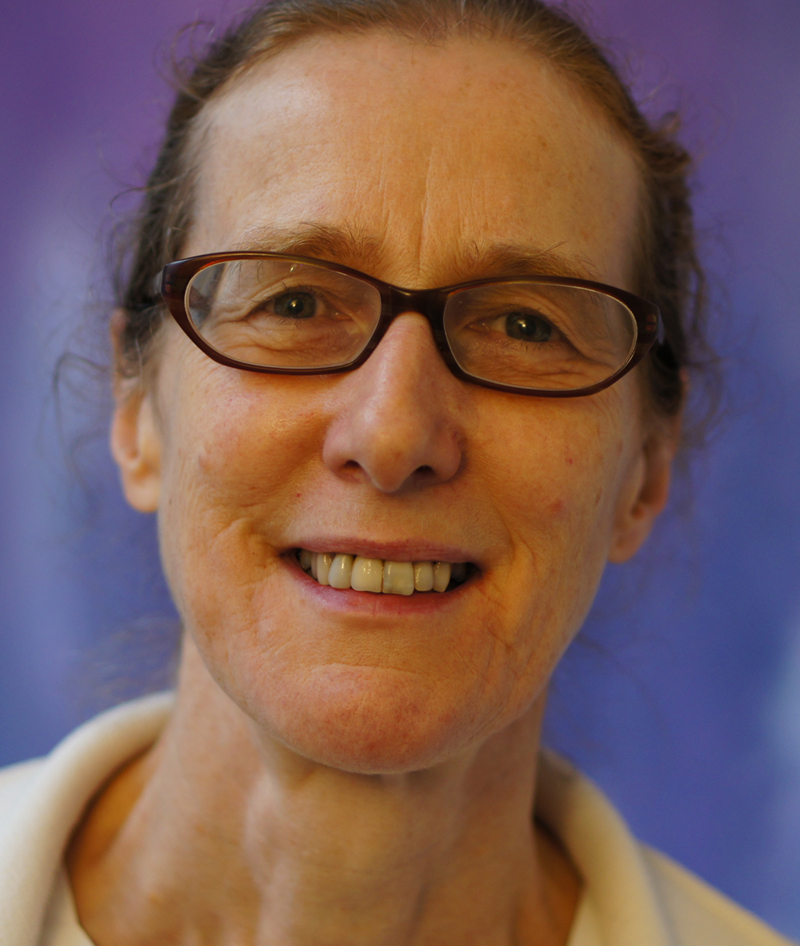 Rachel has been studying and practising Raja Yoga for 11 years and is amazed by the changes it has enabled her to make in her life which is now more peaceful, purposeful - and greatly enjoyable. A former PR and arts consultant in the University of Cambridge, Rachel is now based in London at the Brahma Kumaris national co-ordinating office, mainly dealing with communications, projects and public events.
Location of Venue
There is no charge for this event. Voluntary contributions are welcomed.
For more information, email: This email address is being protected from spambots. You need JavaScript enabled to view it. or tel: 0131 229 7220 or 07584 297 689