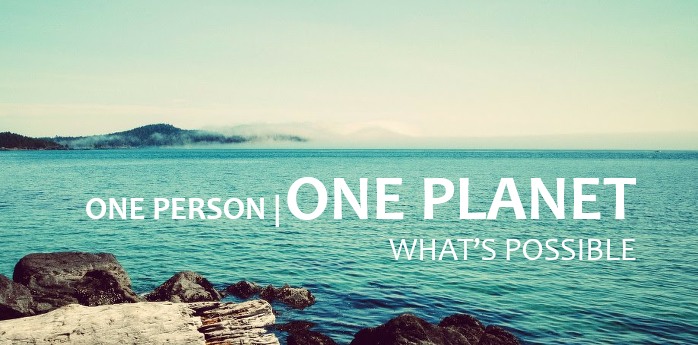 When we look at the challenges the world is currently facing, we can easily feel overwhelmed. With so many pressing and important issues, can I really make a difference or will whatever I do merely be a 'drop in the ocean'?
Maureen Goodman has spent the last 40 years observing first hand exactly what can happen when one person embodies the changes in the world they want to see.
In this conversation with journalist Philippa Blackham, Maureen will be sharing stories of her own journey with some of the most remarkable spiritual women of our era. These stories demonstrate how, with vision, passion and determination, the changes that our hearts want to see are indeed possible.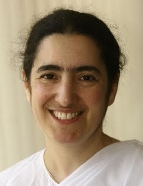 Maureen Goodman is known for her humour, depth and honesty. She is a much sought after international speaker for the Brahma Kumaris World Spiritual University in the UK. Maureen works with community groups developing the University's outreach work in prisons, healthcare, education, women's issues and inter-religious dialogue. She is also the Brahma Kumaris representative at the United Nations in Vienna and a board member of the Spirit of Humanity Forum.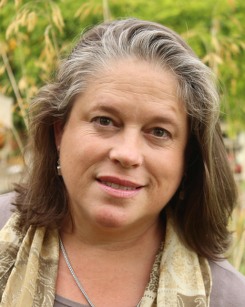 Philippa Blackham is a former Staff Reporter and Presenter for BBC Radio 4 and an award-winning documentary maker. She is currently working on various projects which are building towards a new story for humanity, one which begins with embodying the changes we want to see.
Held FREE of charge | All Welcome | Booking not required