It's actually OK not to be perfect.
True self-respect comes when you know and value your specialities, and know and accept your weaknesses. Then you can celebrate being you!
It seems few of us know our self as we really are. Every day we are surrounded and ambushed by a thousand images and voices telling us who and what we could and should be. To know and accept ourselves, ​both ​as we are and ​how we could be,​ allows the 'real me' to shine forth.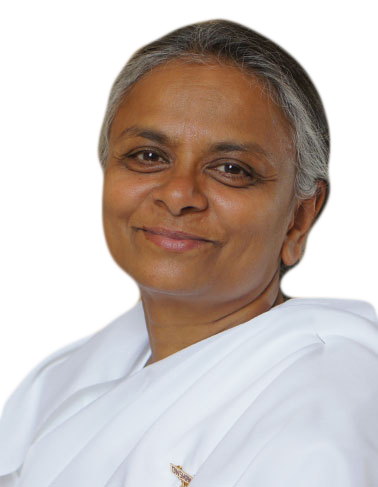 Manda Patel has been the Director of Oxfordshire's Global Retreat Centre for over 23 years. A highly gifted and much sought after speaker, she has a rare talent for spiritual pragmatism – the translation of simple but ancient truths into everyday life.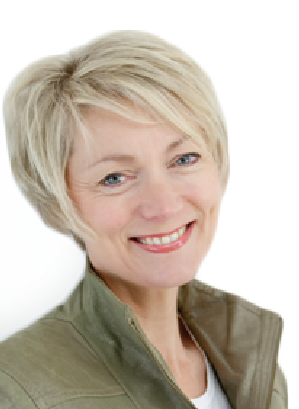 Katie Ledger, after working as a television news journalist for the BBC and ITN for many years, has created a career as an author, developmental coach, conference facilitator and speaker. She works with organisations such as Apple, Vodafone and Xerox, helping people to get to the heart of the matter.
.