-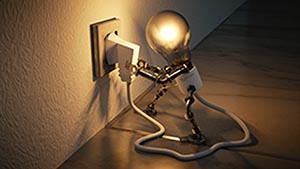 Meditation is one of the most effective ways to manage our life and is a method to change the speed and direction of the mind to make it positive, strong, healthy and peaceful.
Learning to meditate will enable you to:
Understand more about yourself, your thoughts and your feelings.
Tap into your own inner power and inner strength.
The Foundation course includes:
· The method and experience of meditation
· Understanding the nature of the self and the Divine
· An introduction to the 8 spiritual powers
Registration required.
The foundation course consists of four inter-related sessions. It is important to attend all four to get the maximum benefit out of the course. We encourage those attending the course to also attend the Monday evening meditation experiences.
Dates: Saturday 7, 14,21 & 28 March 2020
Voluntary contributions are gratefully accepted.
For further information contact
:
This email address is being protected from spambots. You need JavaScript enabled to view it.