Life experience follows how we think, what we believe and what we see. Our words follow those perceptions. Calm and clarify these perceptions and you become powerful.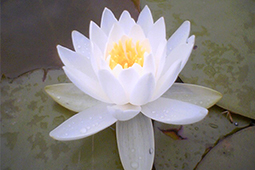 About Speaker: Toots Beckett
Working as a welfare officer in London supporting the needs of children, Toots uses daily spiritual practise and understanding to maintain her perspective and joy alive within herself.