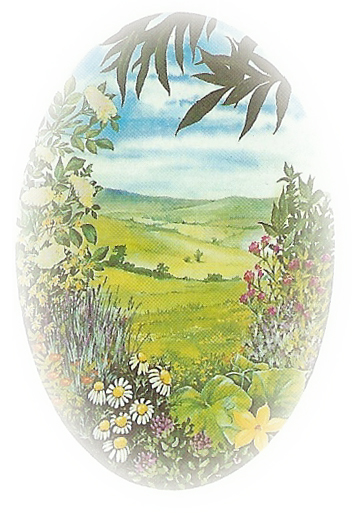 Plant-based recipes & more !

This will be a session of fun learning, filled with practical demonstrations, easy recipes, new information and much more to help in the well-being of our body, mind and planet.

· Preparing healthy balanced meals that promote health and well-being.

· How to prepare foods that are healthy, economical and easy to make.

· Sprouting, greens and micro-gardening.

· Lacto-fermented foods.

· Foods that are claimed to be healthy but that are not.
Egils Gudermanis was born in Latvia. He started his studies in Raja Yoga Meditation in Australia and since 2006 has been at the Brahma Kumaris Lighthouse Retreat Centre in Worthing. He does many different tasks there including cooking, baking, accounts and managing maintenance.
Buses 3, 33, 25, 4, 44 along Dalry Road (Co-op Food stop).
Buses 22 and 30 along West Approach Road (Fountain Park stop)
FREE Event - contributions welcomed
For further information, contact - T: 0131 229 7220, E: This email address is being protected from spambots. You need JavaScript enabled to view it.
Location of Venue