Global Co-operation House
65-69 Pound Lane, Willesden Green
United Kingdom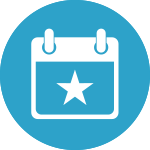 A one day urban retreat inviting you to step inwards and re-energise yourself with simple Raja Yoga meditation techniques.
Arrivals from 9.30am for registration & refreshments.
Vegetarian lunch will be provided so online registration is essential by 23 January.
PLEASE NOTE: This event is for people completely new to Raja Yoga meditation.