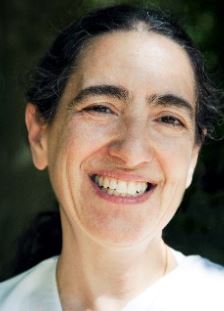 Maureen Goodman
is the Programme Director for the Brahma Kumaris World Spiritual University, UK, and the Brahma Kumaris representative at the United Nations, Vienna. Working in the area of inter-religious dialogue nationally and internationally for over 30 years, Maureen serves on several committees, including the executive circle of the Spirit of Humanity Forum and the World Congress of Faiths, and is the Co-convenor of the Inner Voice Dialogues, exploring the spiritual dimension of dialogue. She has helped developed the University's outreach work in the UK, in prisons, healthcare, education, youth and women's issues. For 8 years she co-convened the annual International Youth Forum of the Brahma Kumaris in Mt Abu, India, bringing together youth from 50 countries. Maureen also travels widely giving workshops and lectures on themes related to spiritual development.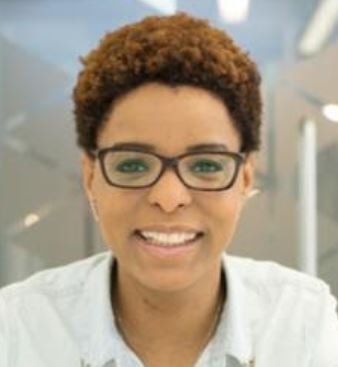 Giselle
is the Founder of Zingr.io, a FinTech startup enabling digital payments via mobile phones in developing countries. Built on Blockchain technology, Zingr empowers the unbanked and underbanked population, as well as small businesses through a platform that makes accepting payments online and peer-to-peer seamless, fast and secure.
As an interdisciplinary technologist, she started her career as a Software Developer in Investment Banking where she gained a wealth of experience in her roles working on and managing high profile Technology projects on both the technical and business side. She is a champion for Women in Business and Technology.