Our first relationship is with ourselves, inside our thoughts and consciousness. To sail smoothly and in comfort, that relationship needs understanding and nurture. To begin understanding inside is the powerful way through and forward. Get clear through this talk and never look back on your voyage into the future.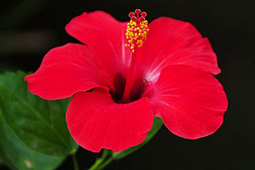 About Speaker:
Sister Indu Gulliani is a well practised teacher and student of Raja Yoga meditation, she was first introduced to the Brahma Kumaris in 1981. Sister Indu has lived a surrendered life since 1988. She started
service in Global Co-operation House in London, later opening a centre in Lagos Nigeria, where she spent two years. She is currently one of the Centre Coordinators in Leicester, she has a talent for spiritual pragmatism. She can translate the ancient truths of yoga into everyday life.