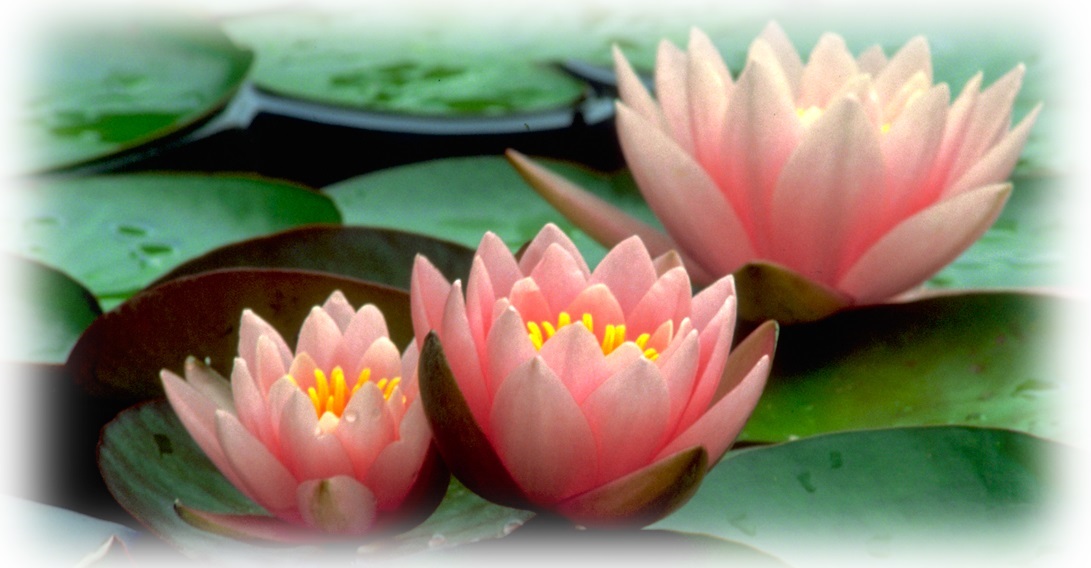 The world we live in seems to be fraught with many challenges on all levels affecting the quality and well being of our lives. By empowering our minds, we can satisfactorily handle whatever comes along.
In these sessions we will look at practical ways to allow yourself to step inwards and re-energise yourself.
They are open to everyone from beginners to those wanting to enhance their meditation experience.
FREE of charge - voluntary contributions are welcomed
Buses 3, 33, 25, 4, 44 along Dalry Road (Co-op Food stop).
Buses 22 and 30 along West Approach Road ( Fountain Park stop)
Contact:
T: 0131 229 7220
E:
This email address is being protected from spambots. You need JavaScript enabled to view it.
The Brahma Kumaris World Spiritual University (UK) teaches Raja Yoga as a way of experiencing peace of mind and a positive approach to life.
Registered Charity in England & Wales (269971) and Scotland (SC040512)
These sessions are held every Wednesday morning from 11.00am to 12 noon.