DROP IN sessions on most Tuesday mornings (please check website) and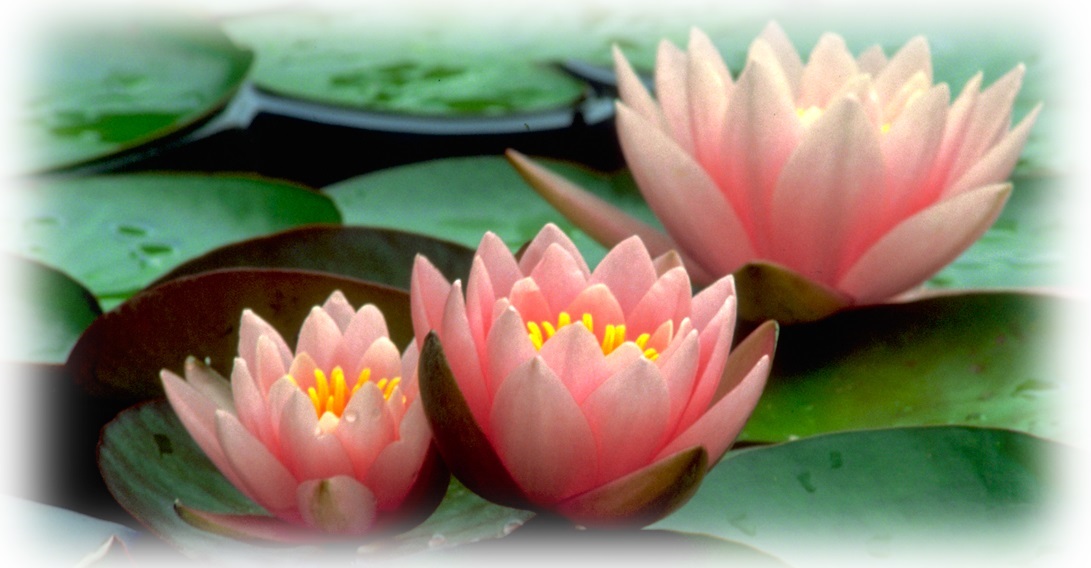 are open to everyone from beginners to those wanting to deepen their meditation experiences.
A sharing of ideas, feelings and visualisation to enhance and develop your inner peace and strength.
RAJA YOGA MEDITATION can reduce stress, improve sleep quality and make the mind more peaceful and focused. It's a simple technique that can be practised almost anywhere.
With a few minutes of practice every day we can start to build a stock of inner peace, power and positivity. Then it's so much easier to deal with the increasing challenges of everyday life.
There's no need to bring anything with you or wear anything special.
FREE of charge - voluntary contributions are welcomed
Buses 3, 33, 25, 4, 44 along Dalry Road (Co-op Food stop).
Buses 22 and 30 along West Approach Road ( Fountain Park stop)
Contact: T: 0131 229 7220 E:
This email address is being protected from spambots. You need JavaScript enabled to view it.
The Brahma Kumaris World Spiritual University (UK) teaches Raja Yoga as a way of experiencing peace of mind and a positive approach to life.
Registered Charity in England & Wales (269971) and Scotland (SC040512)
Note: Please check on the website when these sessions are being held as the dates and times may vary from week to week.