FREE TALK BOOKING PREFERRED BUT NOT ESSENTIAL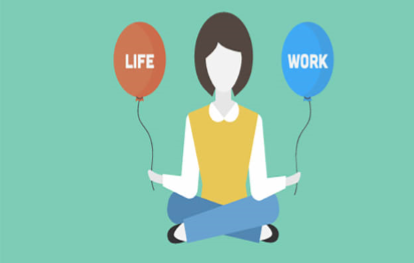 Sometimes we can feel overwhelmed by the demands of work and other responsibilities. By nourishing our wellbeing, we bring benefit to all aspects of our lives. Astrid will share how she manages this balance.
The speaker Dr Astrid Bendomir is a clear, confident and informative speaker, sharing examples from her own experiences. She is an experienced Raja Yoga teacher who organises the Brahma Kumaris activities in Northern Scotland. Astrid runs her own medical health clinic in Aberdeen, specialising in Occupational Health.