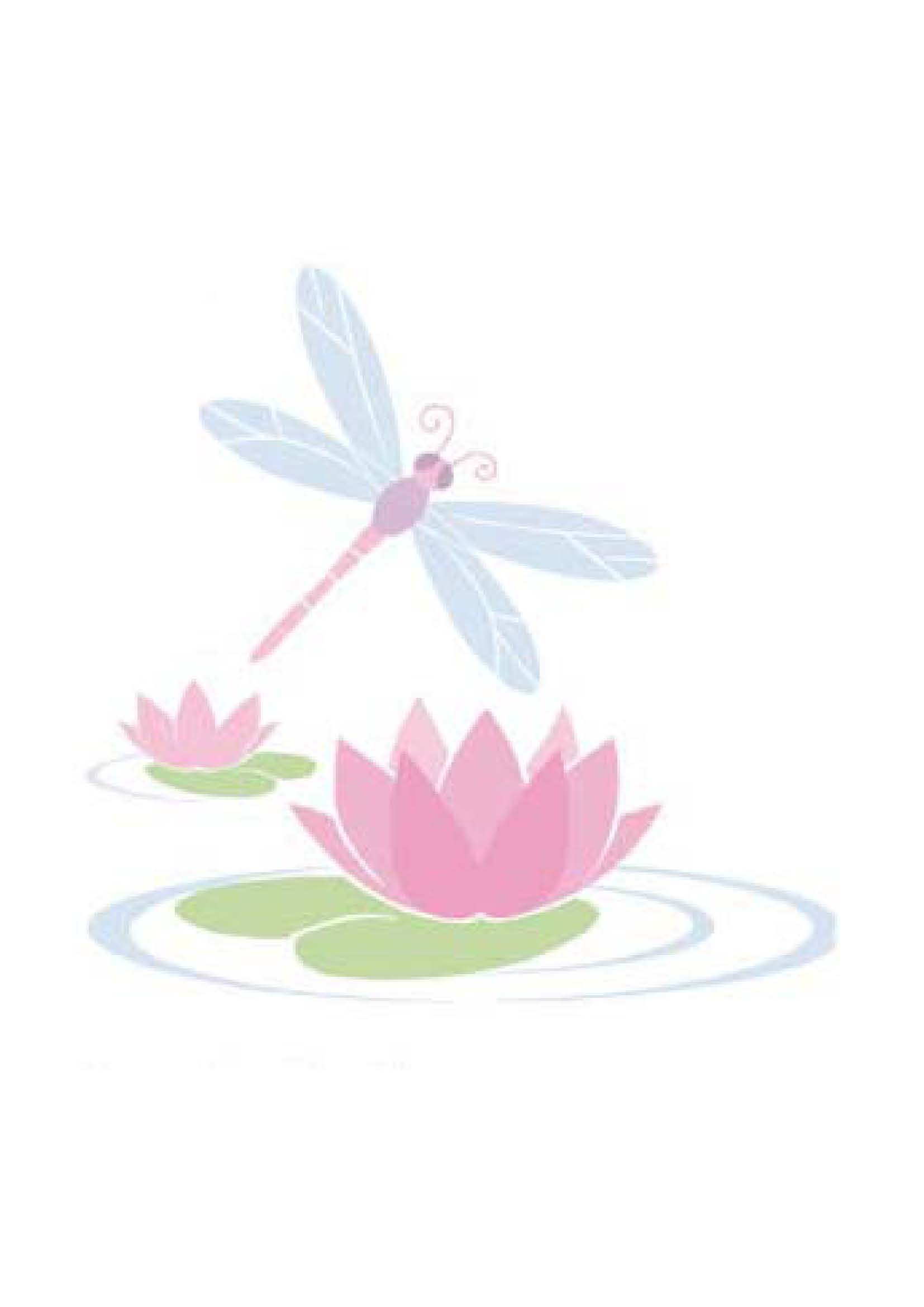 A series of workshops looking at spiritual values.
The use of spiritual values in life, such as compassion, give meaning and purpose, enabling us to rise above difficulties and appreciate the beauty in all things.
These sessions include discussion, reflection and meditation.
Buses 3, 33, 25, 4, 44 along Dalry Road (Co-op Food stop).
Buses 22 and 30 along West Approach Road (Fountain Park stop)
For further information, contact - T: 0131 229 7220, E: This email address is being protected from spambots. You need JavaScript enabled to view it.
Location of Venue FREE event ~ contributions welcomed
The Brahma Kumaris World Spiritual University (UK) teaches Raja Yoga as a way of experiencing peace of mind and a positive approach to life.
Registered Charity in England & Wales (269971) and Scotland (SC040512)