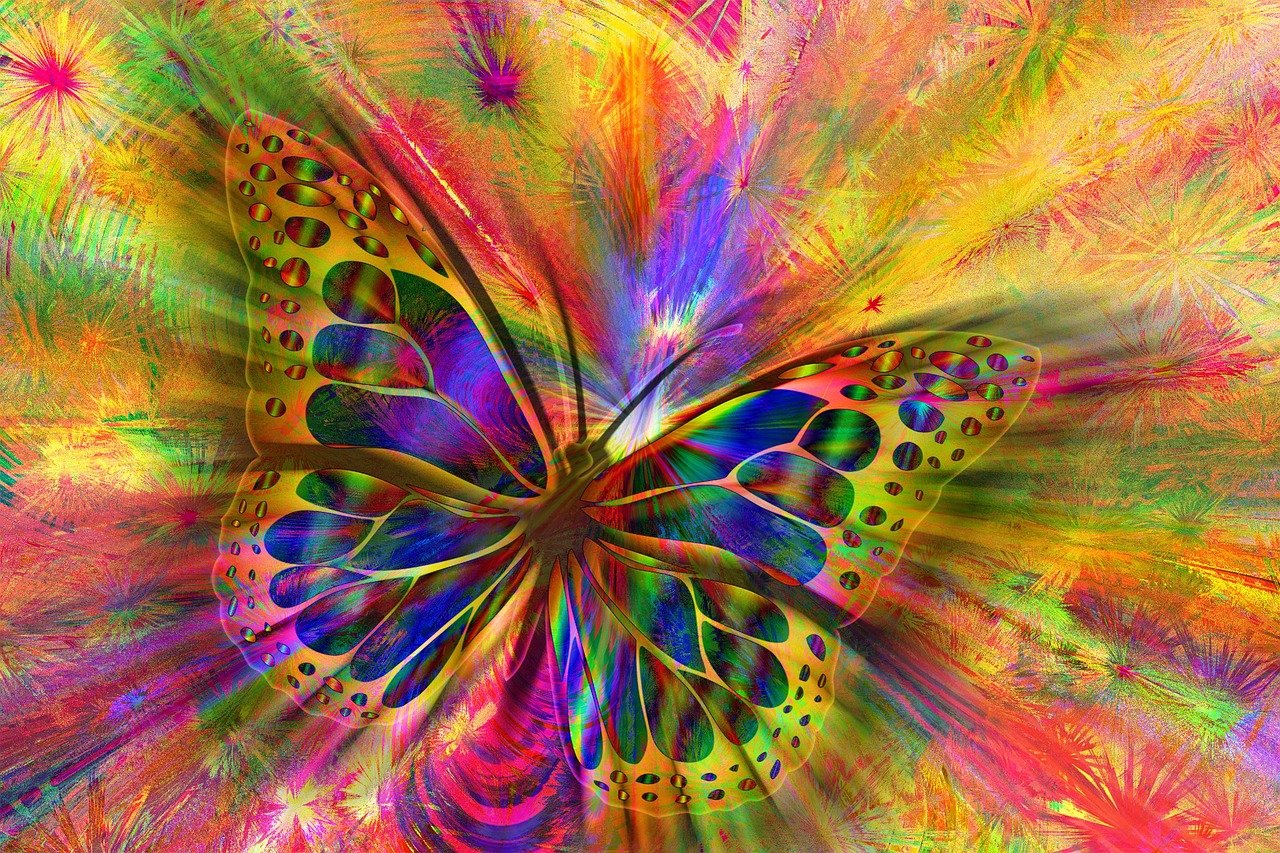 A sharing of ideas and visualisations to enhance and develop your inner peace and strength. Open to everyone, from beginners to those wanting to deepen their meditation experiences. Once monthly on the second Monday of the month.
Please park in the car park by the Spar.
Do not use Google maps to find your way as they are misleading. We will send directions a few days before the event, once you register. Registration is essential.