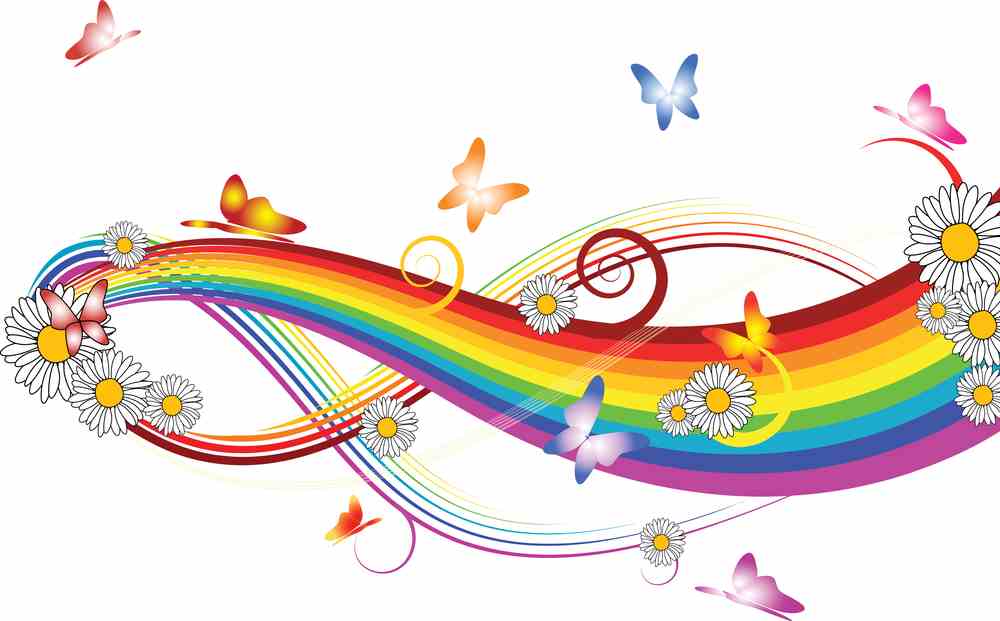 Getting in touch with our true selves
In this workshop we will look at what having self esteem means and how we can discover and use our inner powers.
Click here to see location of venue. Please ring 'Inner Space' buzzer.
FREE event ~ contributions welcome
Buses 3, 33, 25, 4, 44 along Dalry Road (Co-op Food stop)
Buses 22 and 30 along West Approach Road (Fountain Park stop)
For further information contact:
T:0131 229 7220 E: This email address is being protected from spambots. You need JavaScript enabled to view it.
The Brahma Kumaris World spiritual University (UK) teaches Raja Yoga as a way of experiencing peace of mind and a positive approach to life.