FREE TALK BOOKING PREFERRED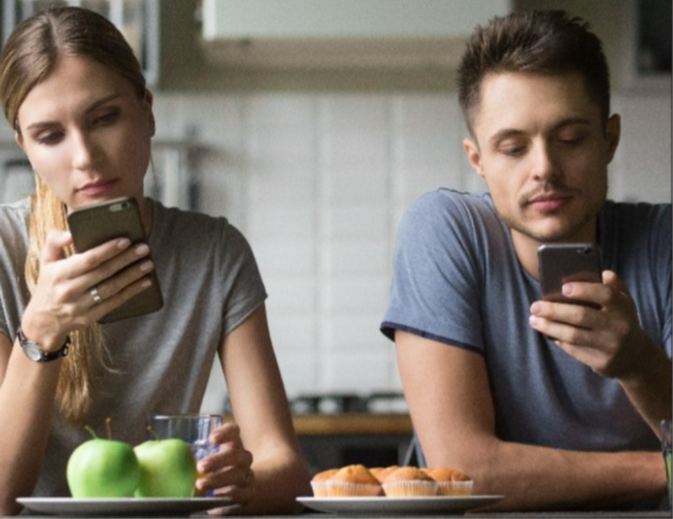 It is an eternal truth that, in this web of life, we are all connected. Yet in today's high tech world we can so easily be part of a group and still feel alone. As we strive for individuality and success we may often feel socially awkward, different or somehow isolated.
The speaker Gopi Patel explains how to experience the freedom, confidence and clarity that comes from being independent without losing the feelings of joy, love and connection that come from a sense of belonging.
For further information:-
E: This email address is being protected from spambots. You need JavaScript enabled to view it.
T: 0113 2757727