Most of us spend a considerable amount of our day complaining about something or someone. In today's high-pressured and stress-inducing society, we don't have to look far for something to complain about. Waiting too long in a queue, unsolicited cold calling, unsympathetic and unhelpful assistant in the supermarket, the list is endless.
Find out this evening about the negative impact about this type of thinking and how to change it.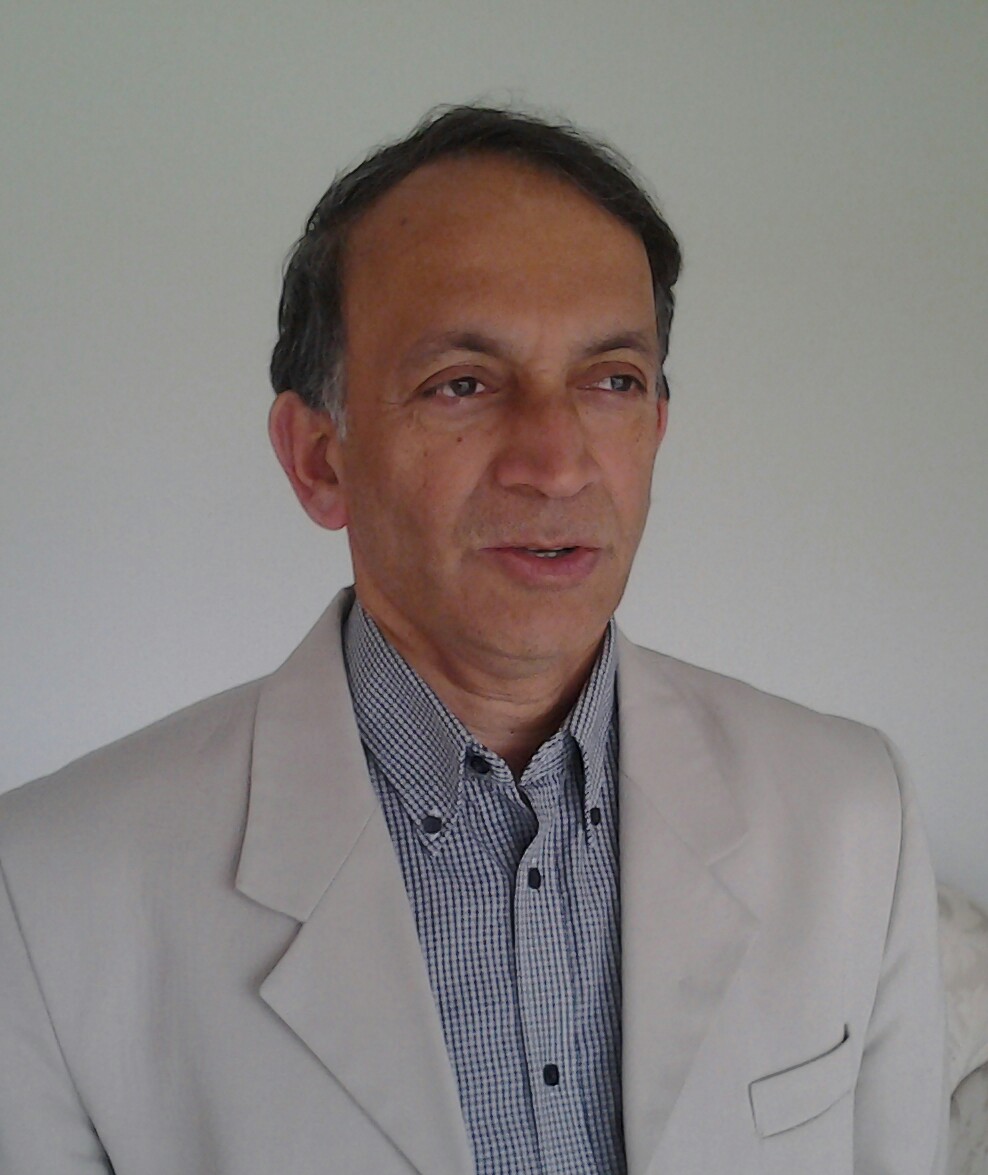 About Speaker:
Qualified from the Royal College of Surgeons in London, Dr Kakoday has spent over 30 years in promoting spiritual principles in life and health. Based in Cambridge, he coordinates the activities of centre for integral
health and of the Inner Space. He has coordinated international science events in Oxford and has spoken on the subjects of consciousness, mind and health in more than 80 countries including at United Nations in Geneva.