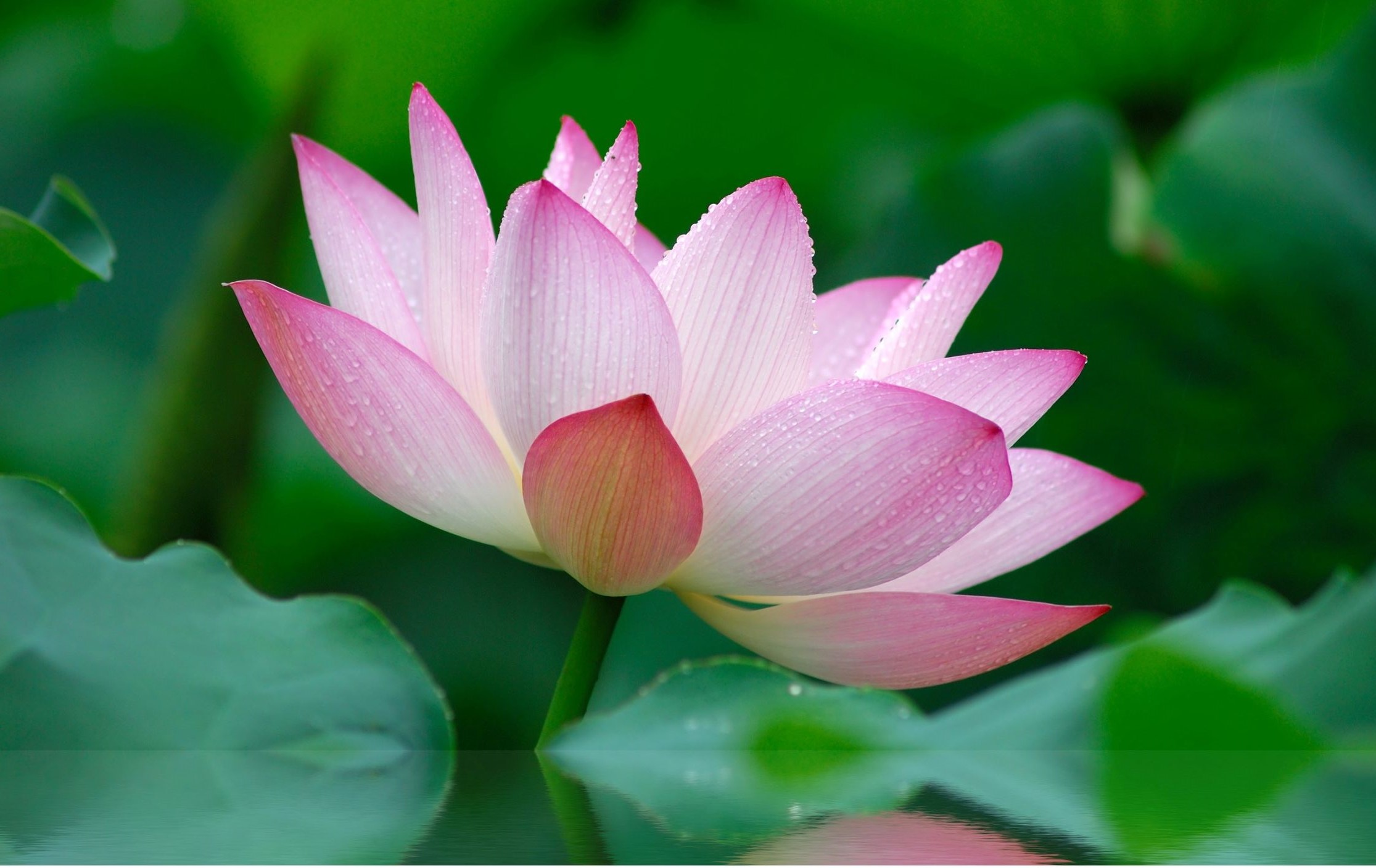 We have lots of thoughts in a day, most of which we are unaware of, but can profoundly affect our mental wellbeing and physical health. They are powerful generators of feelings and emotions that can make or break a moment, a day or even a lifetime
What if you could choose your thoughts and feelings; that you could remaster your mind? Do you think it might help you relax, feel more peaceful and cope better with life's challenges? Could it even change your life and destiny?
If you answered yes or possibly, then maybe it's time to seek your answers from inside yourself. Meditation helps you to do this. It is a really simple way to help re-mind you of your true nature, innate value and inherent wisdom. There are no physical postures to learn and no qualifications needed. All you need is to be yourself. What have you got to lose?
The sessions are led by Mick Jones who lives in Shoscombe near Bath. He works as a teacher and has been meditating for close to 30 years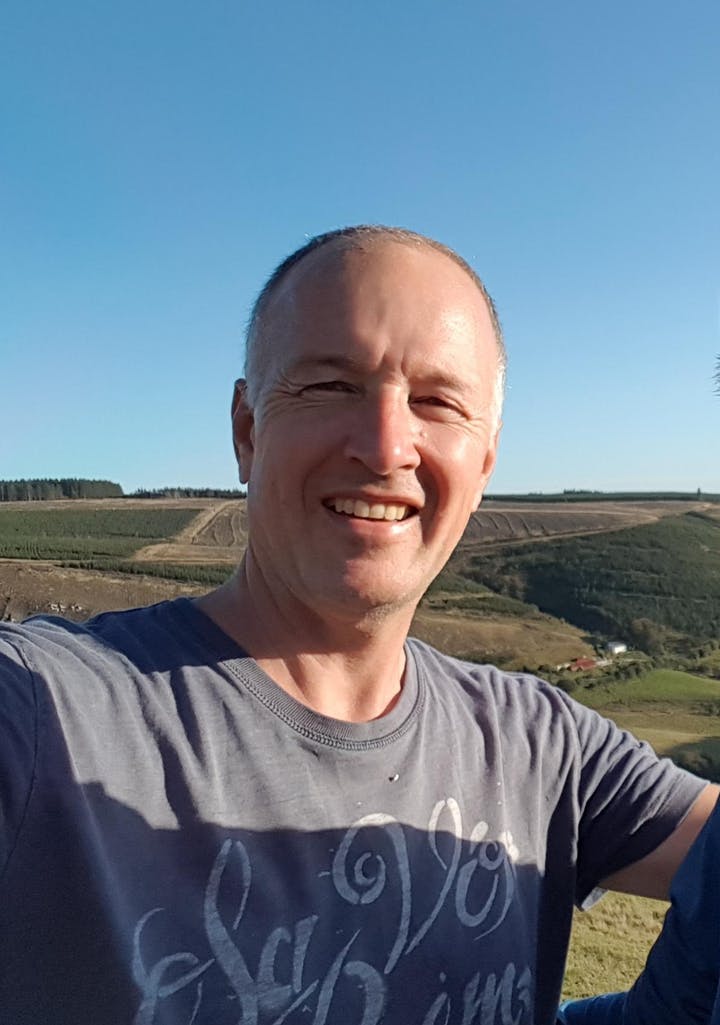 Free of charge. All are welcome. Donations accepted
Meditation via Skype is available for those who cannot get to the venue. Call 07846 958712 for more information