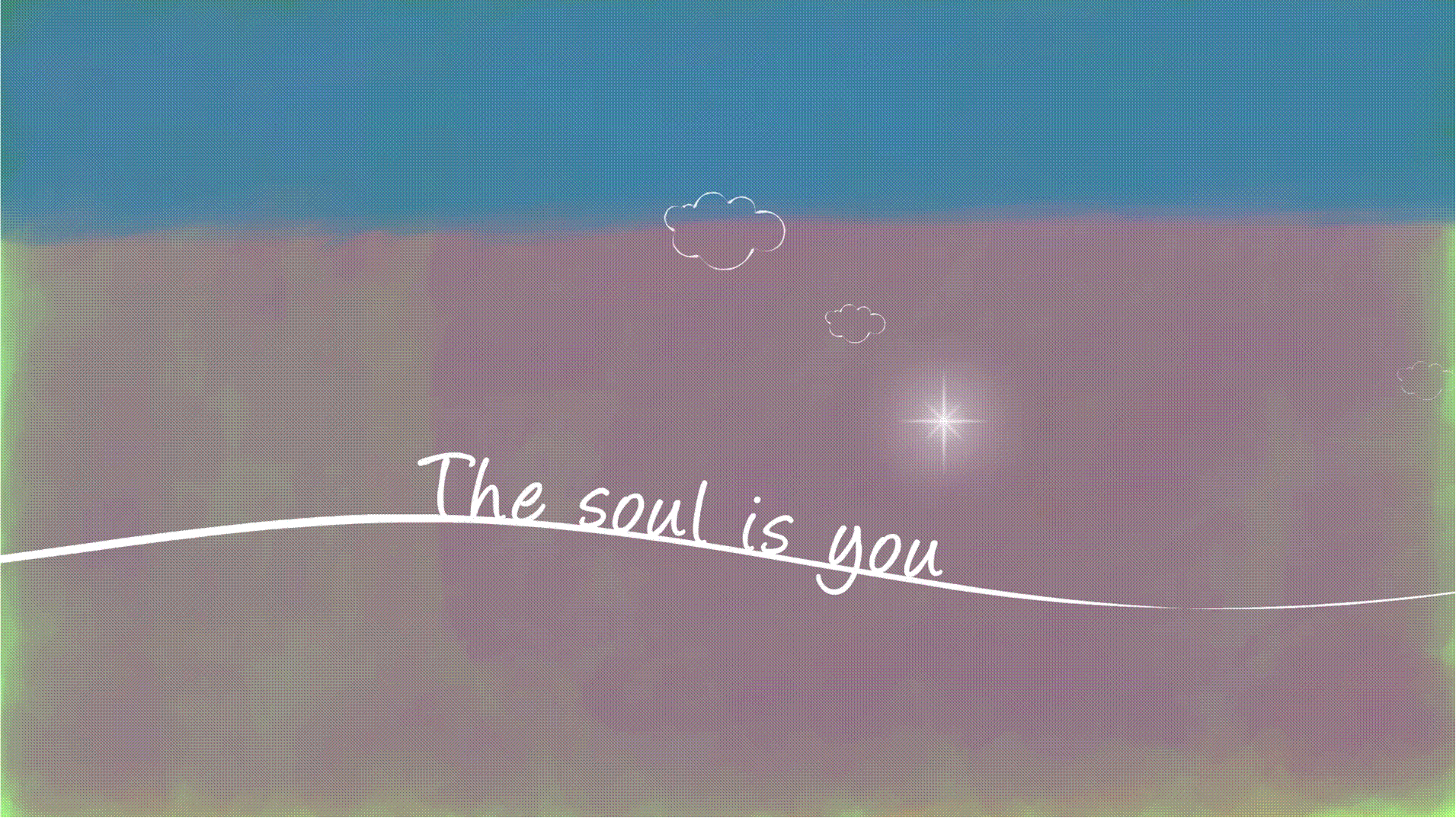 Raja Yoga Meditation 4 session course Zoom online
Running over 4 consecutive Tuesday evenings commencing
Tuesday 26th May.
Registration required. Details of the Zoom meeting will be given
after registration. All our events are free of charge.
Most of us are focused on the physical – our actions, our bodies, our relationships – however, our universe is not just what our five senses perceive; there is also the spiritual, the metaphysical, the divine.
Raja Yoga Meditation is experiencing going beyond the five senses to who and what I really am and connecting to the Source of positive energy - a fountain of energy from which to drink and recharge.
The facillitator Nick Christianson is an experienced practitioner and teacher of Raja Yoga meditation.