Brahma Kumaris Meditation Centre,
79 Beeches Road
,
West Bromwich
B70 6HQ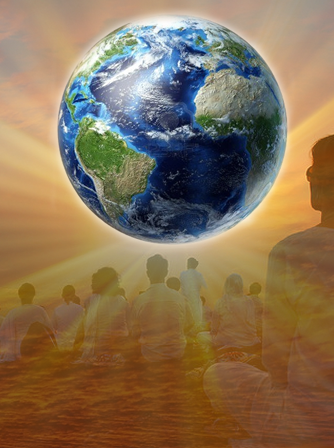 An opportunity to join more than half a million people in over 100 countries who come together to give the gift of good wishes and positive thoughts to the world.
Our outer world is a reflection of what lies within our collective inner worlds. By directing our thoughts in specific, positive ways, we have the potential to guide the world towards becoming a more loving place.
Whether or not you know how to meditate, you are invited to join us on the third Sunday of each month at 6:30 pm and spend 60 minutes of your time radiating peace, love and care to our world. Music and meditation commentaries are played to enhance the experience and guide your thoughts.
Tel: 0121 553 1160

Date(s)
There are currently no planned dates.