Global Co-operation House ,
65-69 Pound Lane, Willesden Green,
London
NW10 2HH
How to 'switch off your autopilot' and make conscious choices.
Habits are hard to change. Even habits formed recently can seem difficult to shift. They easily generate feelings of stuckness. Not to mention the frustration that often follows our habitual reactions, "Did I really say that?"
Tonight Mike explores:
How habits are created
Why habits tend to get stronger when you try to change them?
Why our relationships are shaped by habit
How to create new and empowering habits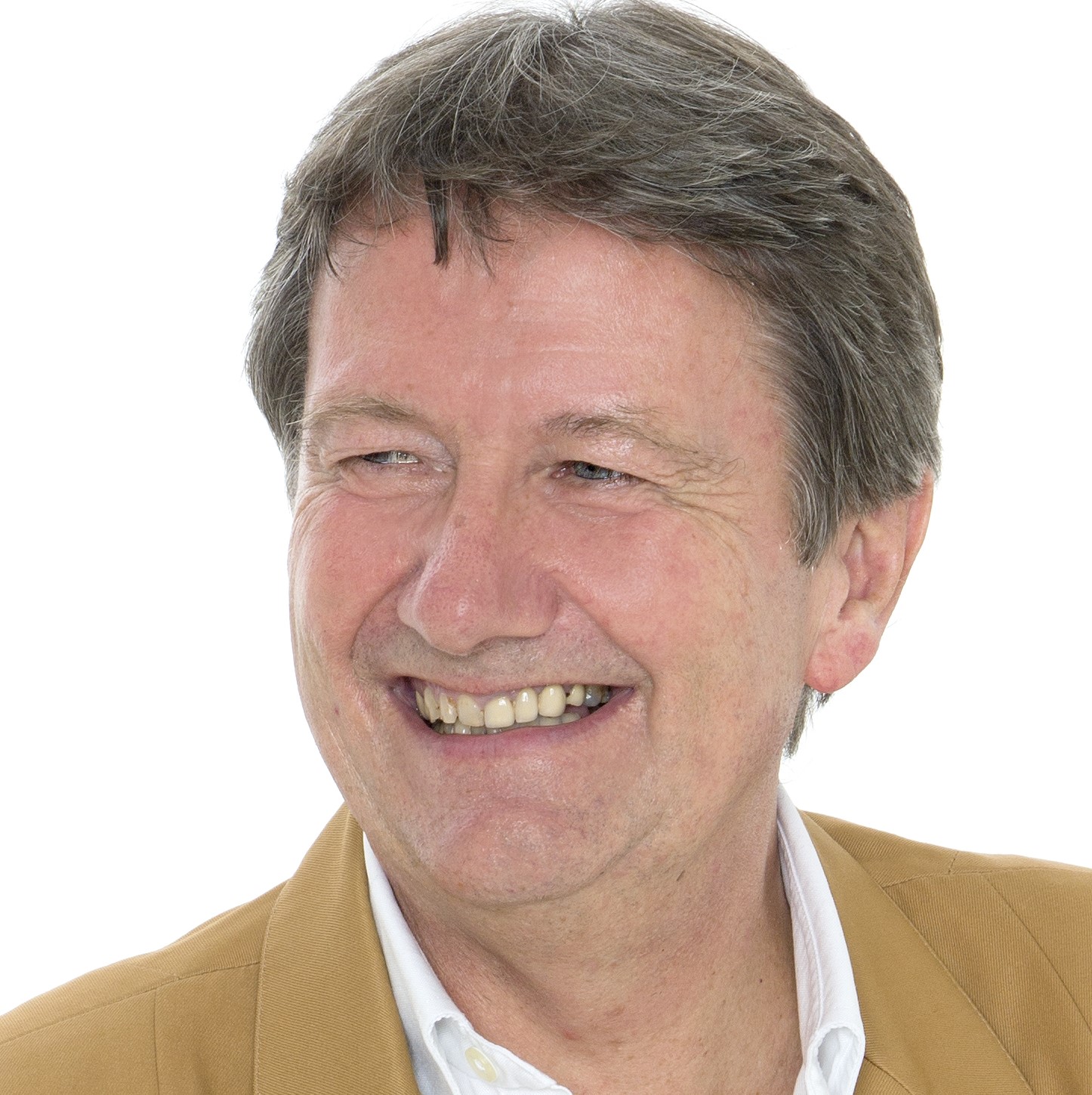 Mike George is an author of 16 books focussed on self-understanding and spiritual intelligence. With insight, wisdom and humour he brings together the three key strands of the 21st Century - self-awareness, emotional/spiritual intelligence and continuous unlearning. His books include Being Your Self, Don't Get MAD Get Wise and The 7 Myths About LOVE.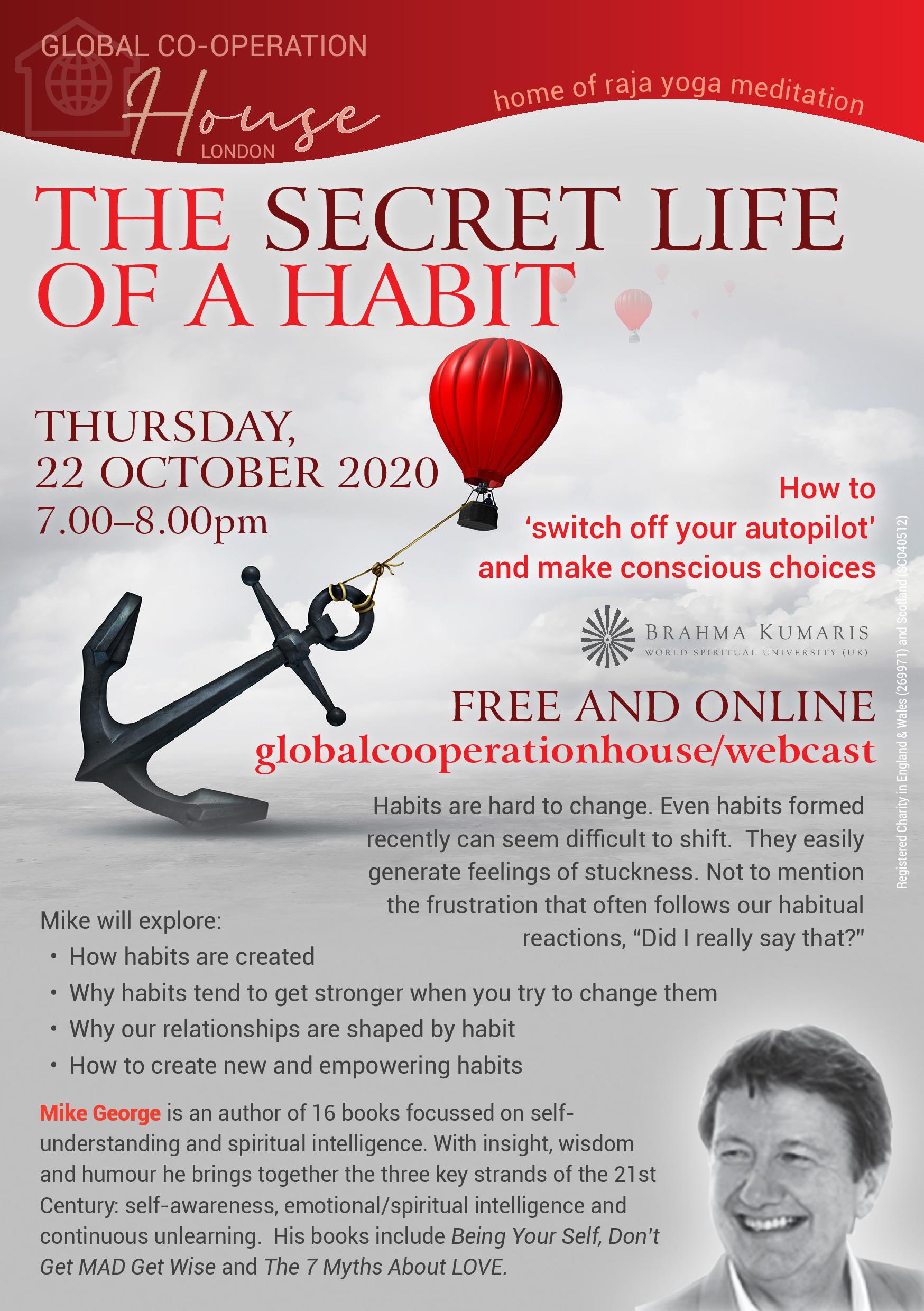 Date(s)
There are currently no planned dates.