Global Co-operation House ,
65-69 Pound Lane, Willesden Green,
London
NW10 2HH
Celebrated with lots of sparkle and colour all around the globe, Diwali, the Indian Festival of Lights has many rich yet complex story lines. It's about good and evil, heroism and deception, poverty and wealth and human strength and human weakness. Examining these intricate threads, Sister Aruna will explore the relevance of this Festival of Diwali for our lives right here right now.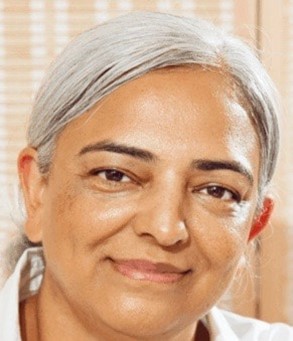 Speaker: Aruna Ladva
Aruna's first encounter with spiritual truths and experience of meditation was at the age of 8. Her deep personal experiences led her to realize her purpose by the time she was 14. For over 37 years she has been practising meditation and has become an accomplished spiritual author.
Aruna is fortunate to have the blend of two cultures – the East and West! She was born in Kenya, educated in England, worked in Canada, and has lived in various other parts of the world and travels regularly to India. Aruna is currently living in Kuwait. She is the author of several books and has her own blog.