Global Co-operation House ,
65-69 Pound Lane, Willesden Green,
London
NW10 2HH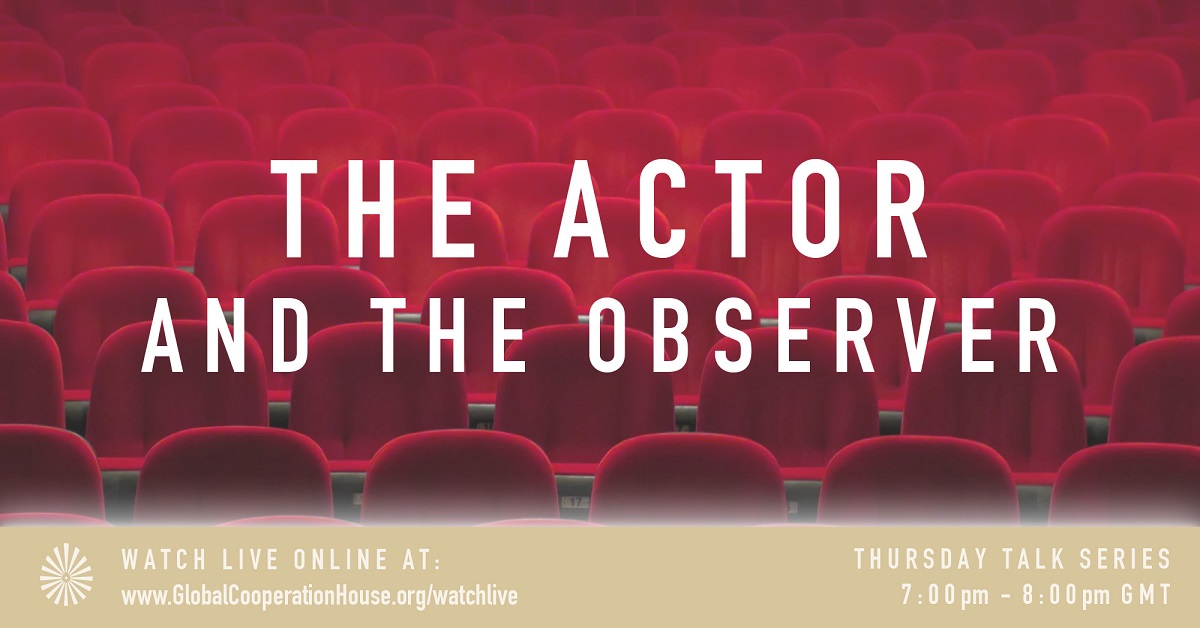 "The observer is the observed" J Krishnamurti
In the law of 'Cause and Effect', Quantum physics has revealed that when we observe something, this in itself is an action which affects that which is being observed. So, what happens when we, as the witness, observe ourselves? Perhaps there a level of unconditioned intelligence, consciousness, which can influence our state of mind and effect our act of observing and acting - and its outcome. Therefore, awareness can lead us to living the life we 'choose', and not feel powerless to all that is 'done' to us.
By contemplating the subtle art of acting and observing, many rich possibilities may open up.
Speaker: Christine Mahoney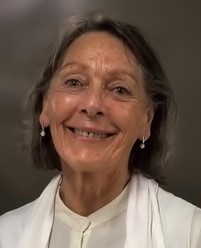 Chrissy's interest in the human spirit and human behavior, led her to a long career in the performing arts. She graduated as an actor from the National Institute of Dramatic Art (NIDA) in Sydney, Australia and worked for many years in classical and innovative theatre, TV and film.
Curious about disharmony and conflict, and what leads to misunderstandings and violence within relationship, Chrissy studied for a Master's degree in mediation and conflict resolution and has facilitated many workshops on managing aggressive and difficult behavior in various countries with a cross-section of groups.
Chrissy has been a student and teacher of meditation with the Brahma Kumaris for more than 35 years and lives in Melbourne, Australia.
Date(s)
There are currently no planned dates.