Global Co-operation House ,
65-69 Pound Lane, Willesden Green,
London
NW10 2HH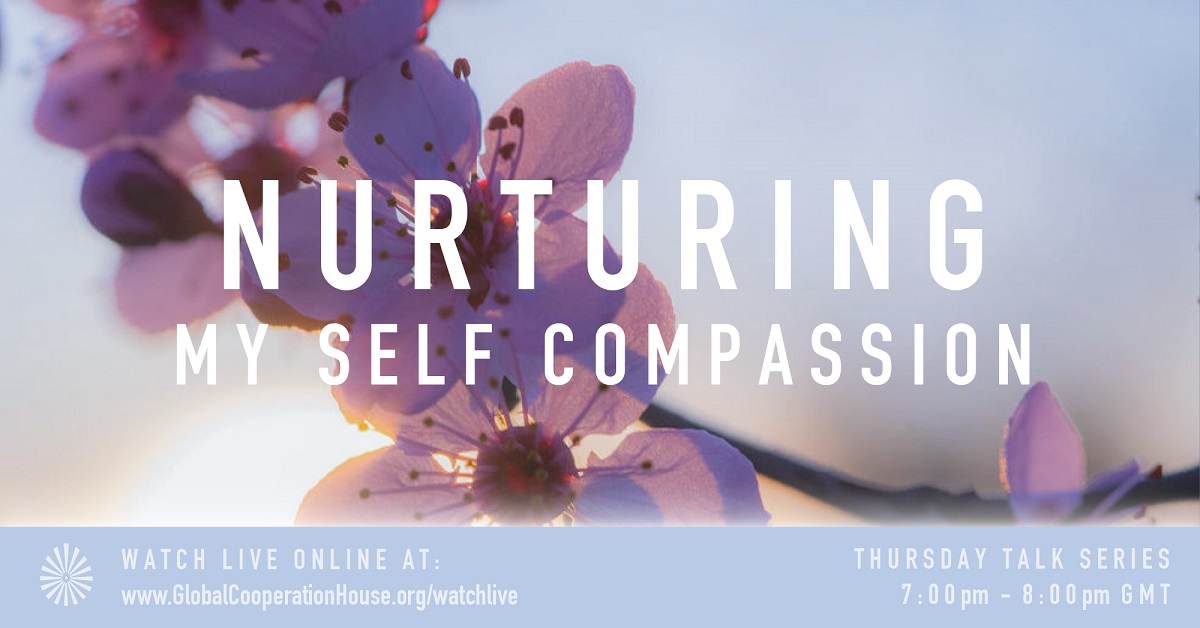 My friend…care for your psyche…know thyself, for once we know ourselves we may learn how to care for ourselves - Socrates
Whether it's in our health, finances, work or relationships, fallibility and imperfection are unavoidable aspects of being human.
Yet we often react to our inevitable human failings with self-criticism and negativity, which lead to stress, anger, anxiety, and depression.
The antidote to this is self-compassion – an inner strength we can cultivate so we face our failings with kindness, patience, and understanding.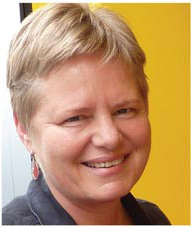 Speaker: Dr Sarah Eagger
(MB,BS, FRCPsych) is Chair of the Janki Foundation and a retired consultant psychiatrist formerly at Imperial College, London. As a practitioner of Raja Yoga meditation for over 40 years and a certified Mindful Self Compassion teacher, she is an advocate of a values-based approach to healthcare.
Watch the live webcast at globalcooperationhouse.org/watchlive.
Date(s)
There are currently no planned dates.