Global Co-operation House ,
65-69 Pound Lane, Willesden Green,
London
NW10 2HH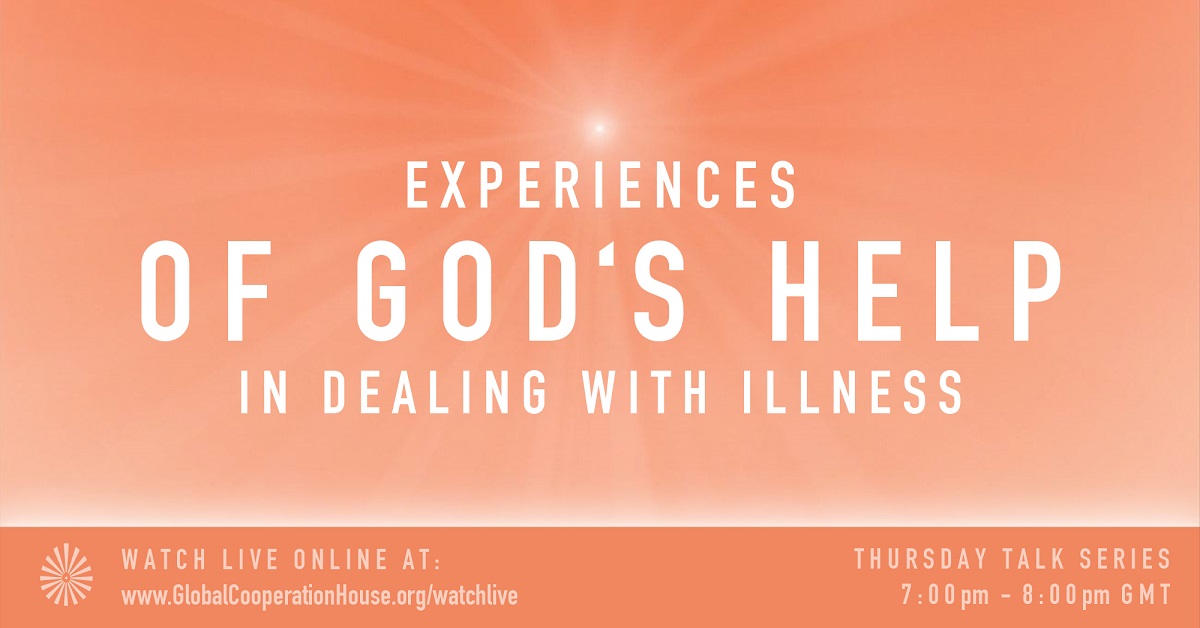 A conversation between three meditators with the same study and practice but different backgrounds, each with their own unique experiences of facing serious health issues. They will share how God has helped them in this journey of exploration, understanding, relationship and recovery.
Facilitating the conversation will be Ruth Liddle, a student and teacher of Raja Yoga meditation since 1995, now based in Manchester. An educator by profession, Ruth's great passion is to facilitate others on their personal journeys, to help them experience the contentment and freedom that can comes from understanding each one's own unique story.