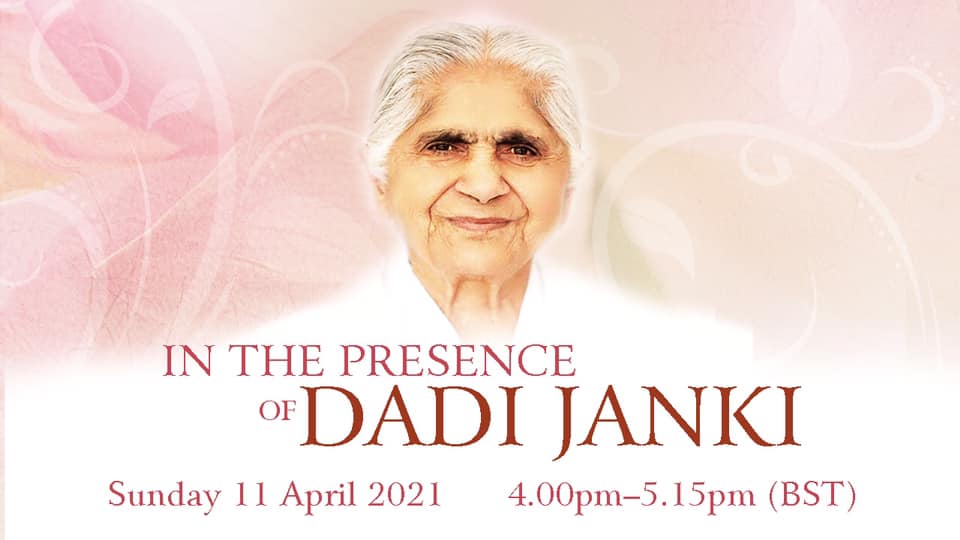 A warm invitation to join us as we honour Dadi Janki's Life
Dadi Janki led an extraordinary life. She inspired millions across the globe to realise their spiritual greatness and
express their humanity.
On the 27th March 2020, at the age of 104, having spent every moment of her life in the service of God, Dadi Janki passed on from this physical world. For the last 13 years of her life, she lived in her native India, serving as the Spiritual Head of the Brahma Kumaris World Spiritual University.
From her base in London Dadi Janki had spent the previous 40 years travelling throughout the world, inspiring the establishment of Brahma Kumaris teaching centres in over 100 countries.
She was a visionary whose soul was filled with insight, wisdom and compassion.
Date(s)
There are currently no planned dates.