Online on Zoom,
,
Cambridge
27th - 30th September
7.00 - 8.00pm
To register: https://brahmakumaris-uk.zoom.us/meeting/register/tJwsfuqspjMrHtCQHPnhwVqt5PQRQ6UQJI1Q
The course will cover: Experiencing a Higher Consciousness, Freedom from Suffering, and The Wheel of Time.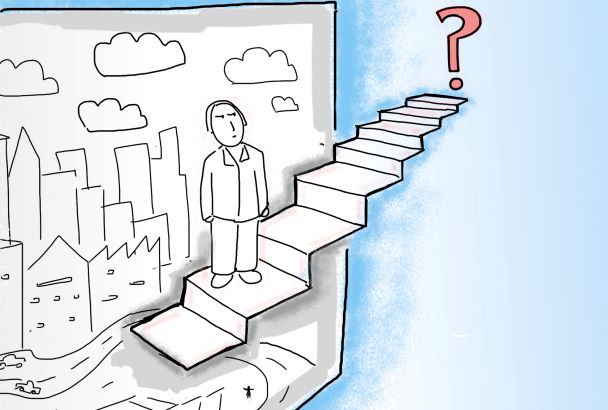 This course is based on the teachings of Raja Yoga meditation philosophy as taught by Brahma Kumaris (UK). Raja Yoga is a deep and practical study for dealing with life's challenges positively through an understanding of the spiritual laws that govern us all. There will be live sketch presentations, guided meditation practices as well as an opportunity for discussion and questions.
All welcome. Free of charge. For further inquiries contact e: sarah.fitzgerald@innerspace.org