Inner Space Oxford,
21 Broad Street,
United Kingdom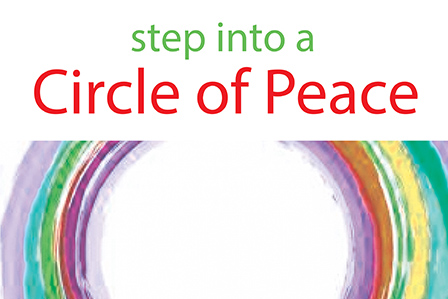 Hold yourself in the light of a circle of peace A series of guided meditations interwoven with music and silence to create a pool of peace in the heart of Oxford. Drop in even for a minute and make a difference.
Pop in any time between 2:00pm - 4:00pm
No Booking Needed
Date(s)
There are currently no planned dates.