Brahma Kumaris, Loughborough,
Please call 01509 213059 or email loughborough@uk.brahmakumaris.org
for more details,
United Kingdom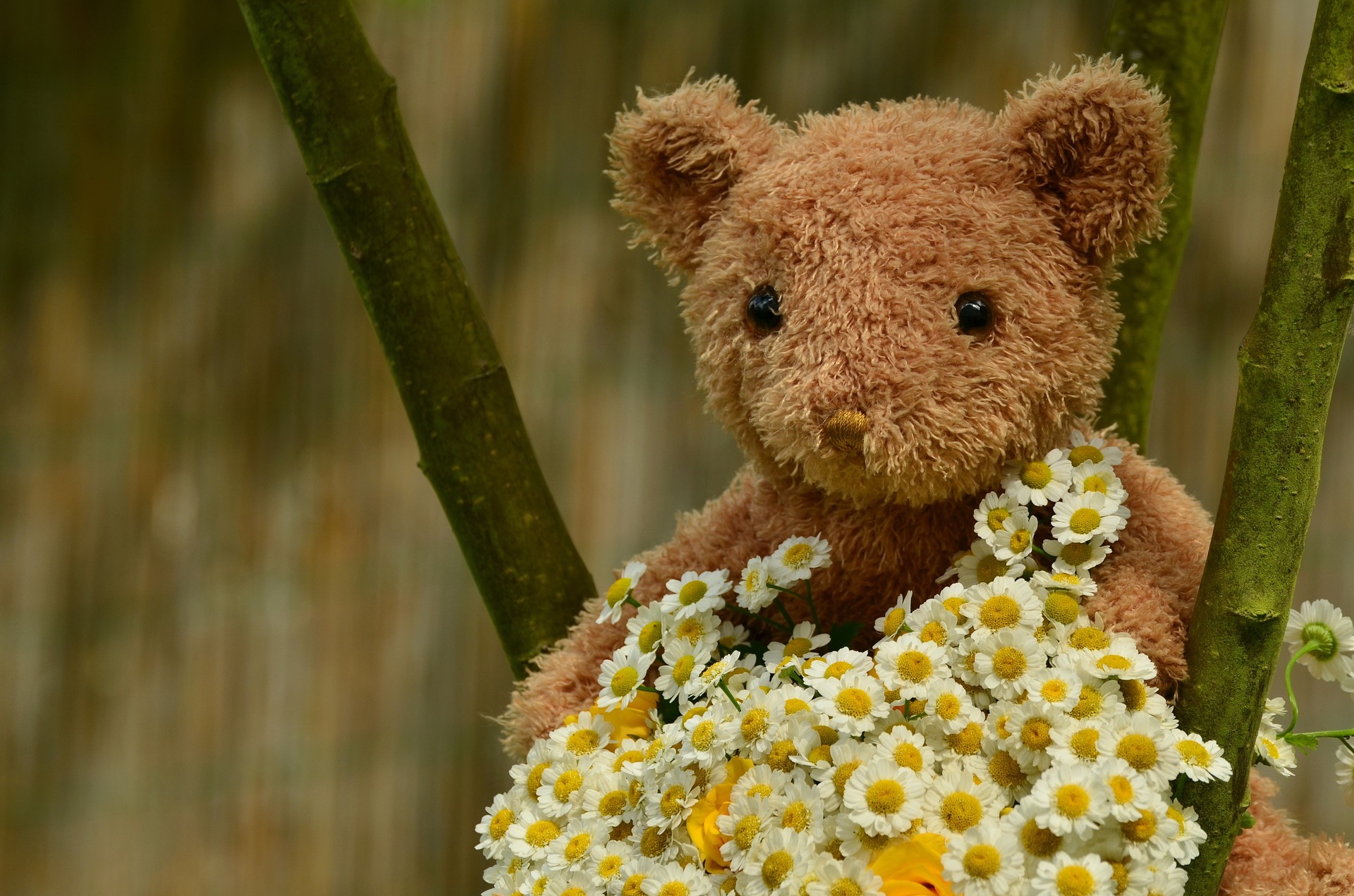 LOVING ME, LOVING YOU
Come and join us for an informal discussion with women from all walks of life.
Followed by light refreshments.
Speaker - Carolyn Vetter
ALL WOMEN WELCOME Free of Charge
Date(s)
There are currently no planned dates.