Global Co-operation House,
65-69 Pound Lane, Willesden Green,
United Kingdom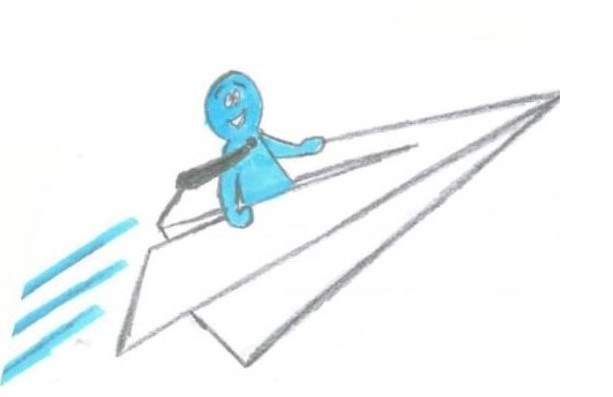 2019 promises to be another eventful year with lots of opportunities as well as challenges. To make the most of it requires more than good intentions and wishful thinking.
In this evening's talk we will explore 10 ways to enable you to make the next year of your life more powerful, positive, peaceful and purposeful.
John McConnel is a stress management trainer and former prison governor and social worker. He has been studying and teaching raja yoga meditation for over 25 years. He has a strong interest in the practical application of spiritual principles and insights in daily life and conducts workshops in this country and abroad on a variety of personal development topics.
Date(s)
There are currently no planned dates.