OUTWOOD MEMORIAL HALL,
Victoria Street,
Outwood,
Wakefield
WF1 2NE
FREE OF CHARGE (suitable for beginners)
One Hour Guided Meditations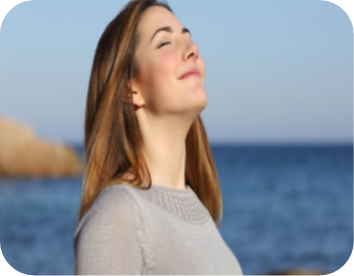 Starting Tuesday 14th May 2019
6 Drop in Sessions
11 am—12 md
Meditation has been proven to help relaxation, focus, sleep and self esteem. Raja Yoga
meditation is a simple yet deep form of meditation that is open to all, doesn't need
postures or breathing exercises and can easily become a part of your daily life.
For any queries, email This email address is being protected from spambots. You need JavaScript enabled to view it. or tel; 0113 2757727
Date(s)
There are currently no planned dates.