The Stables, 1 Grove Hill Road,
Harrow HA1 3AA

020 8422 7365 / 0789 585 1354
,
Email : harrow@uk.brahmakumaris.org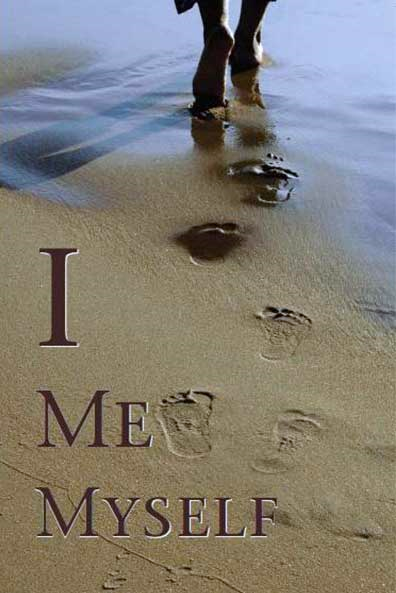 The first and most important relationship is with yourself, which is why taking time out to know, understand and learn to love yourself is what is known as, 'proper selfishness'.
How do you develop proper selfishness, and go from fake self to true self?
Join us to :- Uncover, wake-up and reveal our True Self.
Date(s)
There are currently no planned dates.