The Stables, 1 Grove Hill Road,
Harrow HA1 3AA

020 8422 7365 / 0789 585 1354
,
Email : harrow@uk.brahmakumaris.org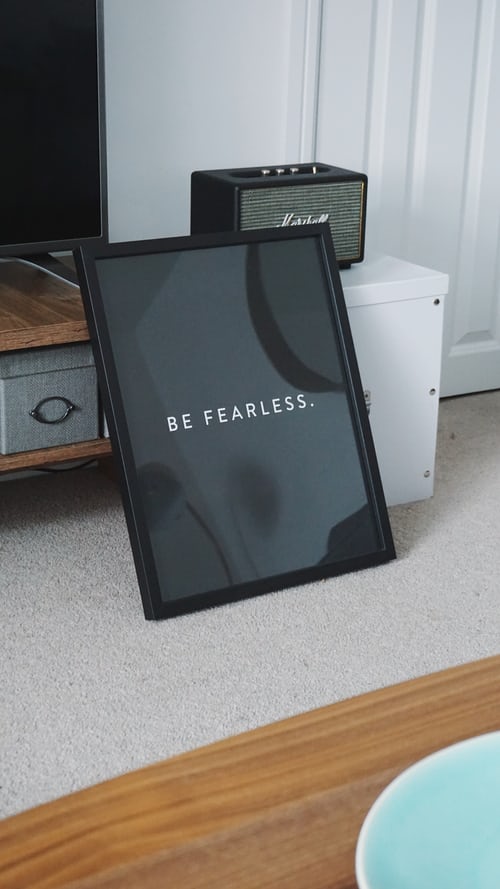 We all have phobias. Fear of heights, of the spotlight, of commitment, of public speaking and the most famous one of all – fear of the unknown.
Why is there fear? Is it based on reality? Do you find yourself seeking shelter in the arms of fear rather than taking up a challenge? Hmmm?
Fear is often no more than an over-active imagination. It's not real until you make it real. If you keep thinking about it, guess what, your actions will actually be influenced by that fear, unconsciously of course! So, watch out!
Date(s)
There are currently no planned dates.