The Stables, 1 Grove Hill Road,
Harrow HA1 3AA

020 8422 7365 / 0789 585 1354
,
Email : harrow@uk.brahmakumaris.org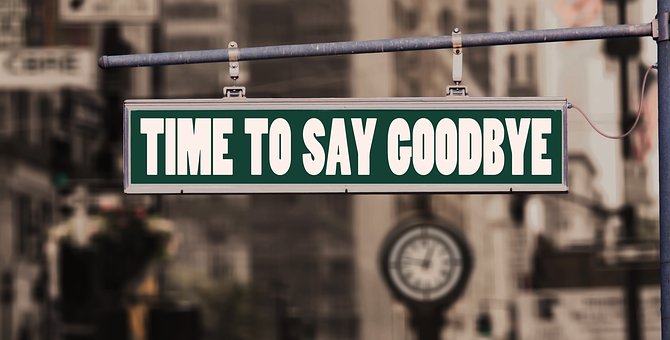 It doesn't take a genius to work out that if you repeatedly do the same action, it'll turn into a habit. Once formed, habits operate at a sub-conscious level. They become our second nature. That's great when they are supportive habits. Just imagine automatically eating healthily.
However, this can prove a little troublesome when we want to change a habit that is unsupportive or undermining us.
Date(s)
There are currently no planned dates.