Cardiff Natural Health Clinic,
98 Cathedral Road,
Cardiff
CF11 9LP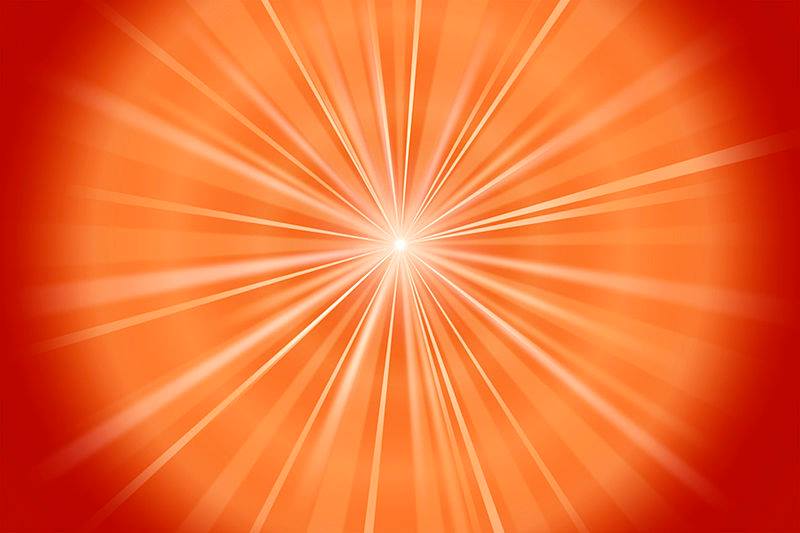 World Meditation Hour on the third Sunday of each month is a quiet time to explore the magic of good wishes and kind feelings in silent meditation and prayer. There is power in such a gathering. Join us in meditation for spreading peace
Meditating together really makes a difference. The combined effect of a group of people meditating together is greater than the effects of those individuals meditating on their own. It also deepens our own inner peace, strengthening us for the challenges of our own lives
Your contribution is welcome, unique and valuable. Previous experience is not necessary and newcomers are welcome. Please try to arrive by 6pm for a brief discussion. There will then be an hour's guided meditation from 6.30 - 7.30 pm that is repeated in all Brahma Kumaris Centres worldwide
No booking is needed, just come along. Also, remember to tell and bring along your friends! You can invite your Facebook friends by visiting our page @BrahmaKumarisSW
Email This email address is being protected from spambots. You need JavaScript enabled to view it. or call 02920 343052 if you have any queries
Date(s)
There are currently no planned dates.