the Hub, Skipton Town Hall,
High Street,
Skipton
BD23 1AH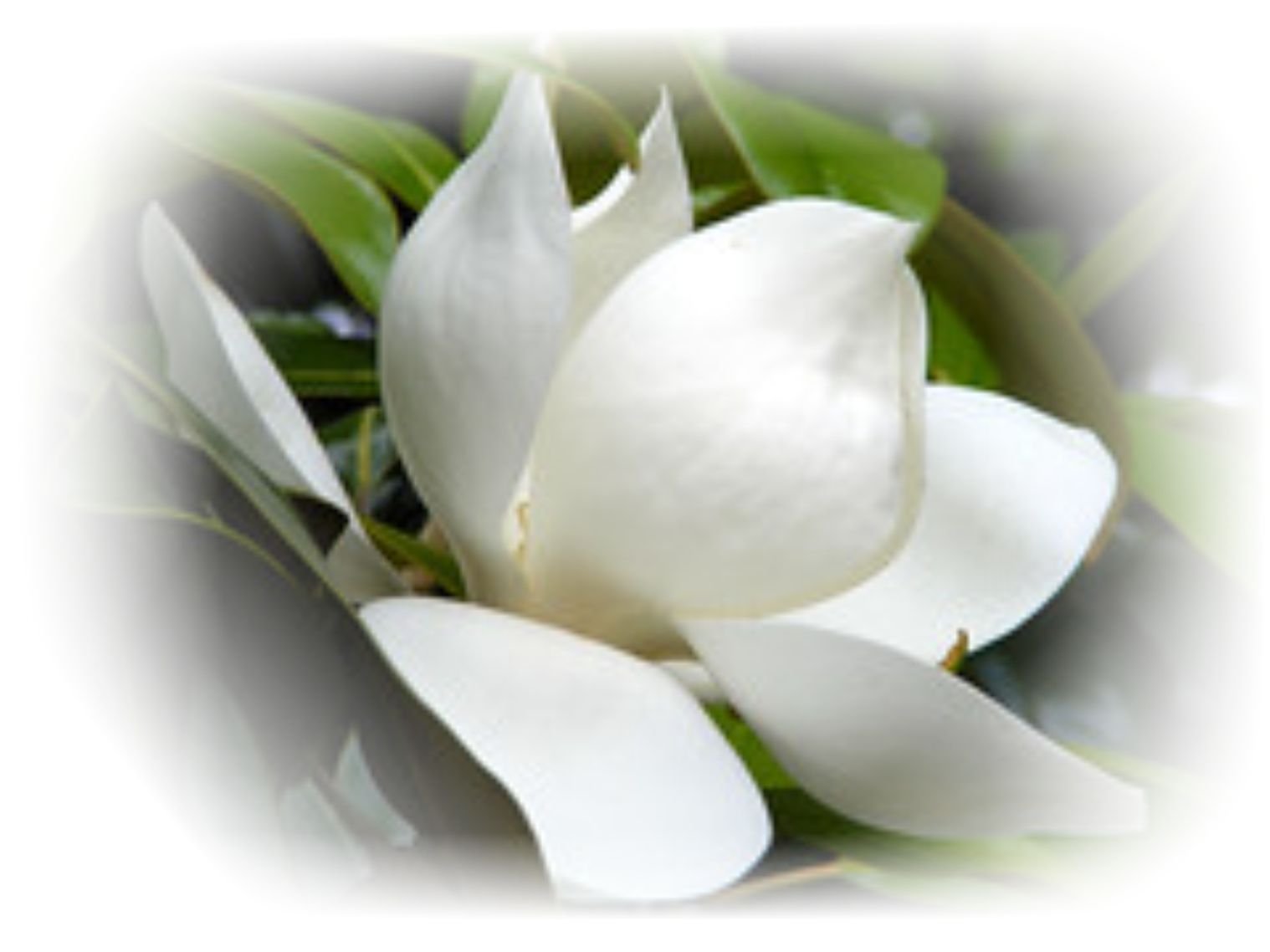 Raja Yoga Meditation teaches you how to deeply relax, recharge your batteries and gain insights into your true self.
This course consists of 3 weekly sessions with a choice of two start dates:
1) Tuesday 12th November 7.00 pm 8.00 pm followed by 19th and 26th November
or
2) Tuesday 3rd December 7.00 pm - 8.00 pm followed by 10th and 17th December.
Date(s)
There are currently no planned dates.