The Stables, 1 Grove Hill Road,
Harrow HA1 3AA
020 8422 7365 / 0789 585 1354
,
Harrow
HA1 3AA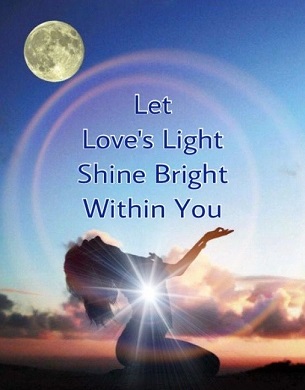 Here in this Lifetime to experience a duality of emotions from Love, a High vibration – to Anger, a Low vibration. Working through this duality of emotions, remaining at a high level, not enticed by negative ones, will be the Key, your saving Grace to Higher Consciousness levels.
When you do succumb, you'll notice that your thinking will become compromised.
What Are You Radiating? What energies are You feeding? Positive energy of Gratitude and Forgiveness, or are you focusing on the Negative in your Life?
Date(s)
There are currently no planned dates.