The Stables, 1 Grove Hill Road,
Harrow HA1 3AA

020 8422 7365 / 0789 585 1354
,
Email : harrow@uk.brahmakumaris.org
NOTE : In line with the government's recommendations, Brahma Kumaris Harrow is temporarily closed to the public but you can watch live online https://www.brahmakumaris.uk/live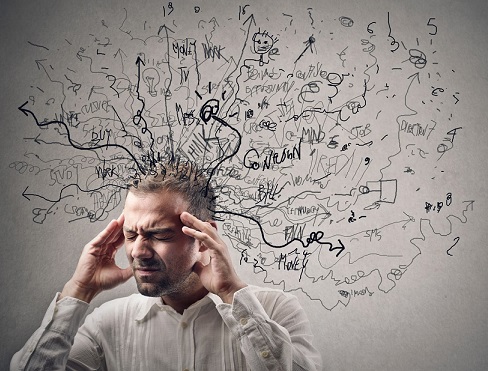 Have you been overindulging in too many thoughts? Did you know that we think around 60,000 thoughts a day? So, how much does your mind weigh?

Join us for the know how...!
Date(s)
There are currently no planned dates.