The Stables, 1 Grove Hill Road,
Harrow HA1 3AA

020 8422 7365 / 0789 585 1354
,
Email : harrow@uk.brahmakumaris.org
NOTE :In line with the government's recommendations, Brahma Kumaris Harrow is temporarily closed to the public. Friday evening you can watch live online - https://www.brahmakumaris.uk/harrowlive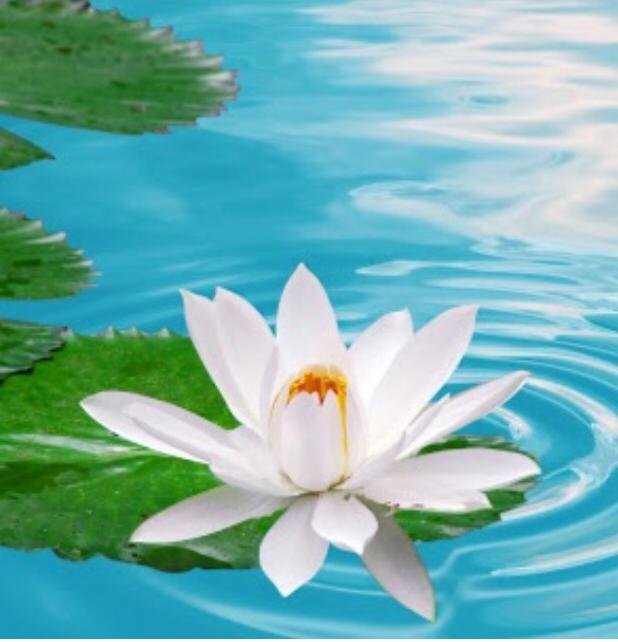 A series of guided meditations, with creativity, silent space in between, to provide moments of reflection and realisation, with the aim to progressively take you deeper into an experience of meditation and the power of the soul.

Open to everyone wanting to deepen their meditation experiences.

For Thursday Evening Meditation - 7.00 to 7.30pm wherever you are can have your meditation, http://meditationlounge.org/#3-soul-conscious-meditations
Date(s)
There are currently no planned dates.