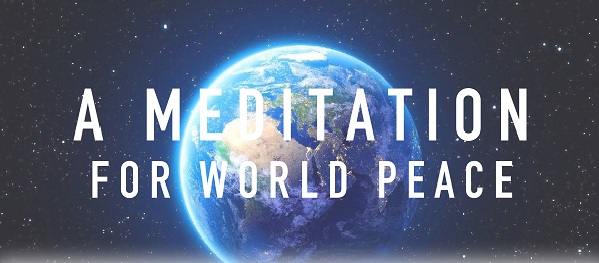 On the 3rd Sunday of each month we join together with all the BK centres around the world for this one hour 'local time' of Meditation for World Peace.
Whether or not you know how to meditate, you are invited to join us for this hour of guided meditations, gentle music and periods of silence.
This month we are live streaming through Zoom, Facebook and webcast with our other BK centres around the UK.

The host will connect you when the event starts. Please keep your microphone muted and camera off (bottom left of the live screen) so as not to distract the other participants. You can change your view by selecting the Speaker/Grid View options in the top right corner, or swiping the screen sideways on a smartphone or tablet.
All our events are offered free of charge - voluntary contributions are gratefully received.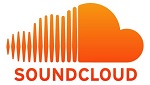 Date(s)
There are currently no planned dates.