Brahma Kumaris, Loughborough,
Please call 01509 213059 or email loughborough@uk.brahmakumaris.org
for more details,
loughborough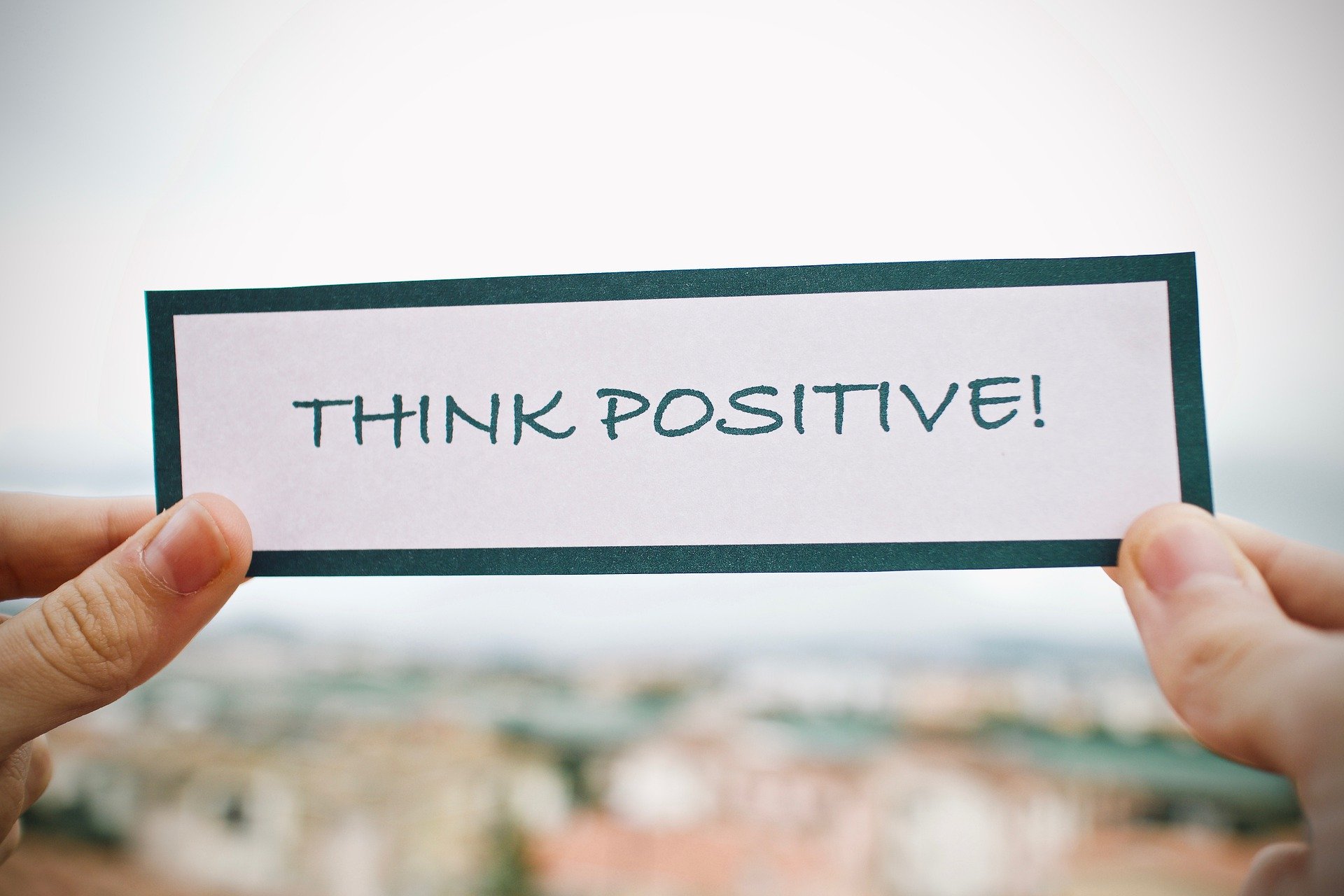 STARTS FRIDAY 7TH AUGUST 6.00PM TO 6.45PM FOR 4 WEEKS ON A FRIDAY
Rethink challenges, think opportunities. Rethink problems, think solutions.
Understand how your mind really works and learn how to:
• regain control over negativity
• develop positive self-awareness
• explore principles that sustain positive living
Date(s)
There are currently no planned dates.